This post may contain affiliate links for products I recommend.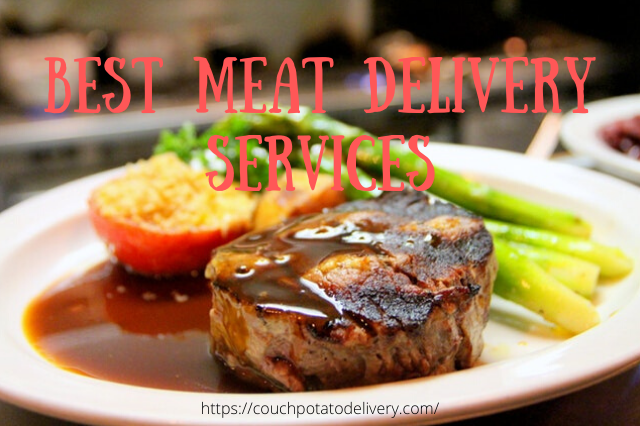 Finding the best meat delivery service is not easy. There are many out there that offer great services and deliver high-quality meat.
Here you can find the list of meat delivery services we will review in random order.
In my opinion, all these places to order meat online have their own pros and cons. I will try to help you find the one that is the best for your family and personal situation.
---
Crowd Cow

If there is one company that should not be left out I think it is the Crowd Cow. I am not sure, but I believe that they are one of the pioneers in online meat delivery.
You can click here to read my Crowd Cow review.
---
Butcher Box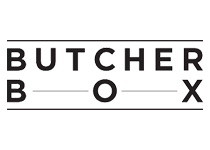 I had to do this in random order, but there is no special reason that the Butcher Box the second one I am mentioning here.
If you see how many people look for the Butcher Box review like I did. I guess this is also one of the top-rated meat delivery program.
---
FarmFoods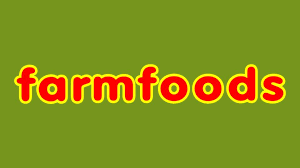 Maybe Farmfoods is not as well known as the two I mentioned above, but still popular enough to make it to this list.
Click here to find my Farmfoods Review
---
Snake River Farms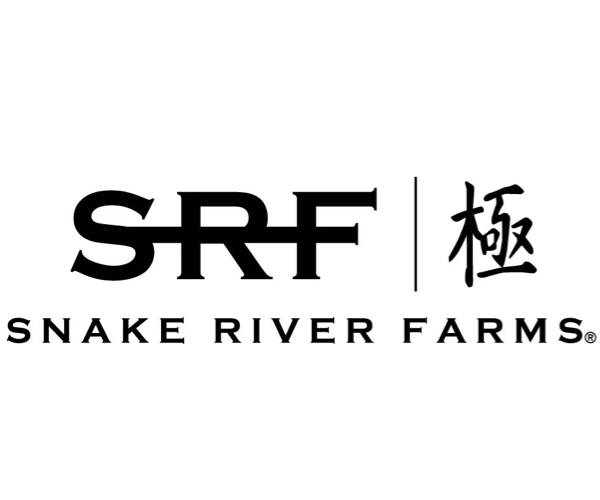 I had a good look at the Snake River Farms program and where their meat comes from.
I found enough good reasons that I could justify having them here and write a Snake River Farms review.
---
Carnivore Club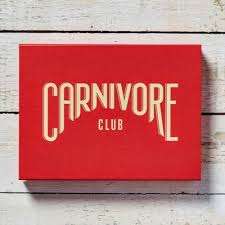 As the name Carnivore Club tells us this is all about meat in any shape or form and delivering meat to our homes by ordering online.
You can click here to read my Carnivore Club Review.
---
Honest Bison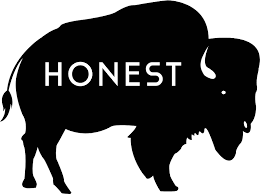 The Honest Bison company offers the option to order grass-fed Bison and Elk for affordable prices
You can read the Honest Bison Review here.
---
Omaha Steaks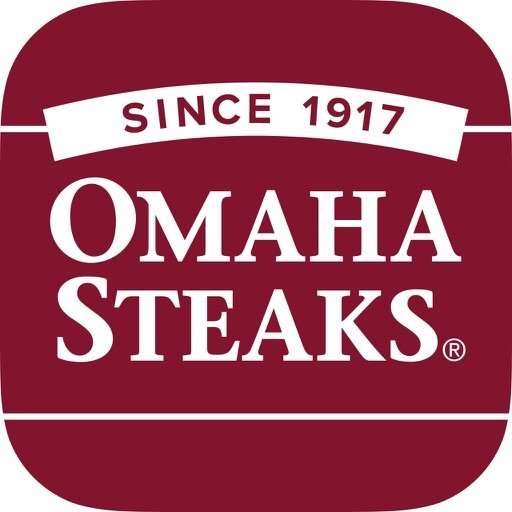 Omaha Steaks offers more than just steaks. I will tell you all about that on their own page and will leave nothing out.
---
Porter Road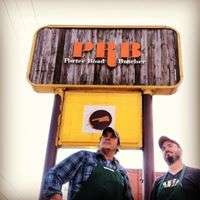 The Porter Road meat market has a really interesting story behind it.
But most important is that they sell their meat not just in their store but also online.
You can read my porter road meat review on its own page.
---
Fossil Farms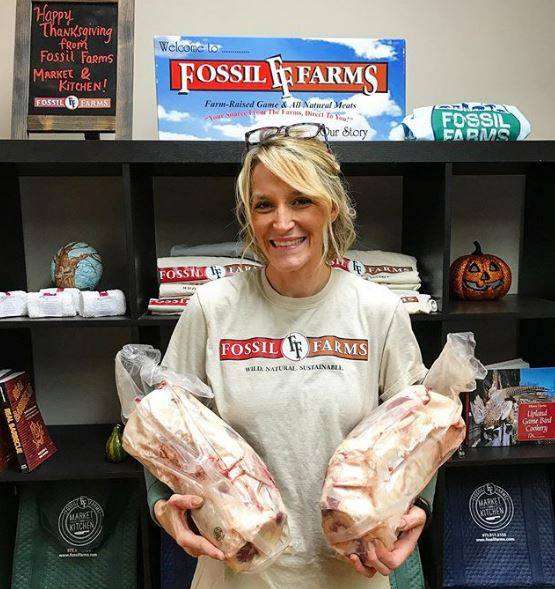 The Fossil Farms is not your regular Joe when it comes to online meat stores.
There large selection of exotic meats ranging from Lion to antelope but they also sell regular cuts of meat.
You can read the Fossil Farms reviews here on its own page.
---
More Companies
Although I have found the most popular ones. Each of them by itself could be the best home meat delivery service online.
I am still planning on adding many more of them to help you find the best online meat market to help you make life easier after a busy day at work.
How Do I Conduct My Reviews?
I have a lot of experience doing research and this will help me do this job of reviewing online meat stores and finding your best meat delivery box.
There are a few obvious things I look at in a online butcher shop and that are:
Quality of the meat
Grass-fed
Grass-finished
Customer reviews
Packaging
Prices
Shipping cost
Delivery time
Refunds
Guarantees
Online reputation
You will understand that these are just a few of the things I look at in my research to find the best online meat delivery. In many cases, you have to read between the lines to also.
I can give you an example that some sellers call their meat organic. In the past, I already did research on what Organic legally means (1) and I use this in my end conclusion.
If I still have questions I will not hesitate to contact the supplier or even the farm where to meat comes from.
When you buy meat online in bulk at the right time you can save quite a lot of money.
On this website, I not only look at meat but also at the best food delivery service in other categories.
Peter Jameson