So, to make smart meal choices, you need intelligent meal plans. Meal planning is effective but time-consuming, so you need a nutritionist or specialized person to help you keep an excellent weight. And that's where FlexPro meals come in!
"My FlexPro Meals review details everything about the company, what they offer, and the array of meals on the menu. "
Staying in shape requires a lot of things, from maintaining a good lifestyle, to regular exercise, and a good diet. But with our busy lifestyles, it is not easy to prepare a balanced diet when you're back home tired and probably late to grab fresh veggies. And no matter how much time you spend exercising, it is crucial to have the proper meals to reach your fitness goals.
You will be able to know how Flexpro operates and even make an order once you're done with this review.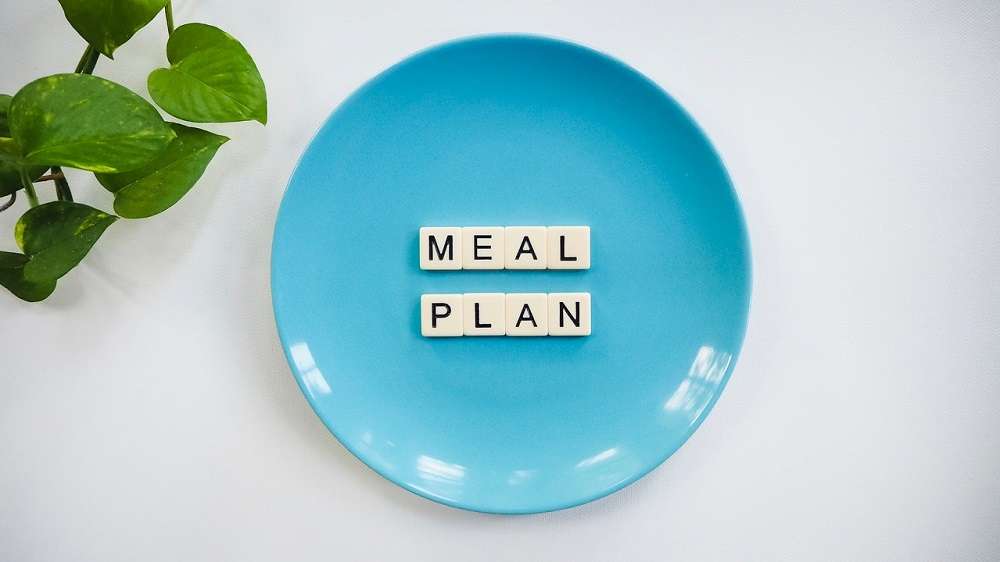 What is FlexPro Meals?
FlexPro Meals is a healthy meal delivery service that aims to provide a nutritious treat and help you reach your daily nutritional goals without hassle. Most of the time, we think of healthy foods as bland and lacking flavor, but FlexPro Meals has meal plans worldwide.
This means you get different flavors without greasy options as there are so many food cultures and cuisines around the world.
FlexPro Meals has all the classic selection of meals with a unique oomph, so with every meal comes a thrilling experience. Each meal is calorie-calculated and contains nutritional information to know how many proteins or vitamins you're taking in.
Meal delivery service prepares meals in an FDA-certified kitchen as it ensures the menu is not the same each week. FlexPro Meals aims to provide healthy and sustainable meal options that provide the taste and balance they need to eat healthy foods.

How Does It Work?
There are 25 meals available each week, each made to fit your lifestyle and taste. Flex Pro Meals work in easy steps, and once you log into their website, you'll find everything you need. Each dish is flash-frozen to maintain nutrients and remain fresh when reheated.
FlexPro Meals has two main options for ordering with this meal delivery company- Choose Your Menu and VIP Meal Plans. When you select Choose Your Menu, you can choose 7, 10, 15, 18, or 21 meals every week. If you want a single delivery, you have to call them and cancel your subscription once you place the initial order.
In the VIP Meal Plan, you commit to 4, 8, or 12 weeks of meal service, and the company notifies vendors to lock in ingredients for that time. So, if you want to cancel the subscription before it ends, you may have to pay an additional fee. Even if the program is over, you still have to place a call to cancel or change your subscription to FlexPro Meals.
"So, to understand how the process works, here are three simple steps to order meals at FlexPro Meals."
Choose your meal plan. Since FlexPro has plenty of meal options, you first need to see what fits your diet and choose from 20+ options ranging from lean protein choices, and keto to low-calorie meals.
Freshly made and delivered. Each meal is well-made and uses fresh ingredients from local farms in the U.S. and abroad. The delivery service ensures that each meal is individually packed and delivered to your doorstep. The packaging alone will tell you how carefully the package was crafted.
Reheat and enjoy. Unlike most healthy meal delivery services, you don't have to cook or prepare. All you need is a microwave and reheat to enjoy. Each meal tastes as fresh as it was picked from the grocery store, and you'd be surprised by its unique taste.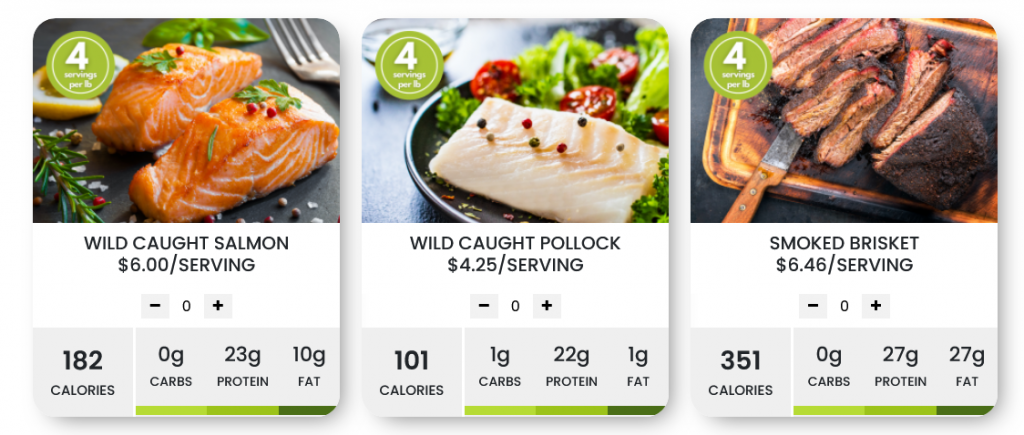 Can't Find The Perfect Plan?
FlexPro Meals has a custom "name your price" feature that allows you to choose meals according to your goals and budget. With this information, the Flex Pro meals reviews show that their team can develop a plan that matches your needs. So, it would be best if you filled in:
Your name
Mobile phone number
Preferred budget
Email address
Desired start date
Goal (maintain weight, lose weight, gain muscle)
This exciting feature allows FlexPro to accommodate anyone with a unique need and a healthy meal plan. For instance, if you have a strict vegan schedule, the company will recommend the best cereals, fruits, and veggies, maintaining an ideal calorie intake.
How Do Flexpro meals taste?
It is hard to cook a meal that tastes great for everyone. This is a video of unboxing and cooking a FlexPro meal that I found.
Shipping and Delivery
Orders placed between Monday and Thursday before 3 pm EST will have their meals shipped the same day. Those with a weekly subscription will receive their meals every week as the order will be placed on Saturday. If you place an order past 3 pm on Thursday EST, your order will be delivered the following week.
It is crucial to know the fine print of subscriptions, especially when you have a busy schedule. Once your meal plans are sorted out, you don't have to place orders each week. Remember, any cancellations must be made by Thursday each week to avoid penalties and additional costs.
What You Can Expect From FlexPro Meals
There are tons of meal delivery services, so it can be a little intimidating to choose just one. However, each meal plan has its perks and drawbacks, so have a look at all features of FlexPro that'll help you decide if it is a good meal service for you.
Professional chefs prepare and serve meals at FlexPro with wholesome and all-natural ingredients. The meals are delicious, packed with less sugar, and full of proteins. With more than 25 entrees, you can never run out of options.
The portion sizes include lean muscle(450-700 calories) and fat trimmer (300-450 calories), with options for protein treats in between. The highlight of natural meal delivery services is the level of detail in nutritional information.
FlexPro Meals do not disappoint weight watchers as it has each recipe's macronutrient information plus the list of ingredients. Such detailed descriptions help you single out meals that you may be allergic to or dislike. It is also a no-brainer for those who use scales to fit macros all day or after every meal.
With so much to choose from, FlexPro has flexibility in mind. You can always change a meal plan or cancel your subscription. They have fantastic treats to accompany the meals and cover your snack needs. After a few orders and tasting, here are a couple of meals that were served right:
Street Taco Bowl
Breakfast Burrito Bowl
Spicy Thai noodles
Chicken Garlic Alfredo
Monster Cookie Treats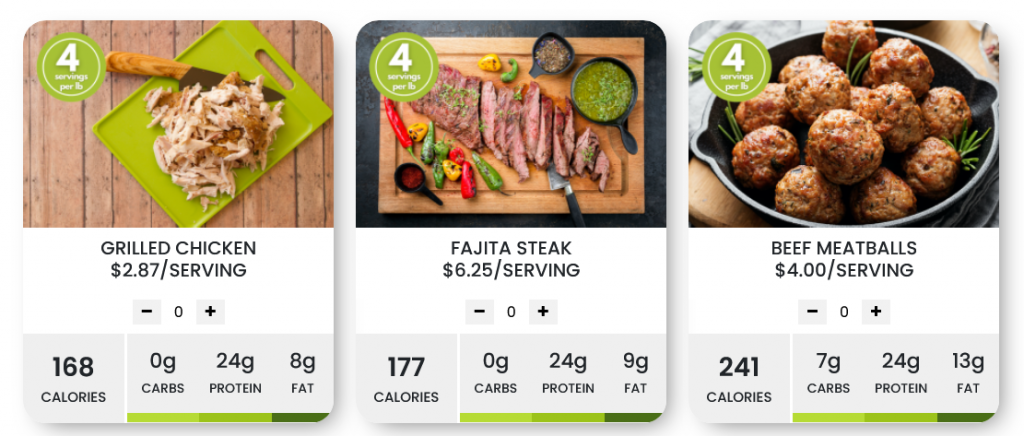 Lastly, it is essential to note that FlexPro uses all-natural ingredients without any preservatives or chemicals. Whole foods mean zero processing; these foods are the best way to get antioxidants, nutrients, and fiber. That means if you have digestive problems or acidity, FlexPro Meals can be an excellent place to start.
How Much Does It Cost?
From the wide meal selection, you would expect meals at FlexPro to have some variety in pricing. Nevertheless, they have a few money-saving options depending on what you add to your cart. So, to know the price of each meal plan at FlexPro Meals:
Specify the exact amounts of meal to order- fat trimmer or lean muscle.
Select the number of meals you wish to have in your box (7-21)
Indicate the frequency in which they'll be delivered.
Once you have completed these steps, you will see the price of each plan. Generally, the average cost per meal is $8.50 to $13.49 per meal, depending on which size of meal you want. Here are the different prices of meal options per week:
| | |
| --- | --- |
| 7 Meals A Week | $76.93 |
| 10 Meals A Week | $99 |
| 15 Meals A Week | $142.99 |
| 18 Meals A Week | $162.99 |
| 21 Meals A Week | $178.49 |
The minimum order for a meal prep box is $85.
Flexpro coupon and codes
I found a 10% off your first-week coupon for the FlexPro program.
10% off your first week
I also found free shipping on orders placed coupon today.
Enjoy free shipping on all orders placed today at FlexProMeals.com!
Who Is FlexPro Best For?
FlexPro was created for people who need to lose weight and live a healthy life with natural foods. It gives you a balanced lifestyle without the stress of cooking while at the same time providing all the nutrients you need.
Diet food is generally considered tasteless and bland, but FlexPro brings a unique range of cuisines with unique tastes. As a result, they have changed the way people used to think about healthy foods and flavors.
Flexpro meals for weight loss
FlexPro is an excellent choice if you:
Want to reduce weight
Build lean muscle
Follow a keto diet
Desire farm-fresh, whole foods
Short on time for prep and cooking
Don't want to stress about the trip to the grocery
Want variety and flexibility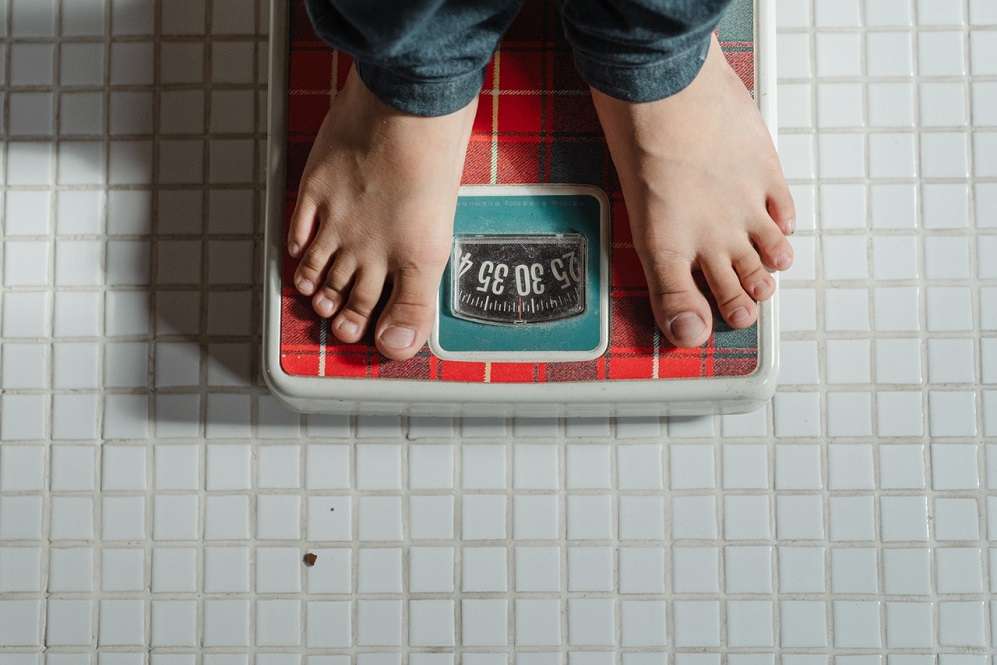 What I Liked About FlexPro
Wholesome, chef-prepared foods with natural ingredients
Ideal for those on a strict diet or losing weight.
Plenty of keto-friendly meal options
Broad flexibility with extra treats
It's an excellent choice for people with a busy lifestyle or those who don't have the time and energy to prepare the meal themselves.
You can choose a plan that works for you
What I Didn't Like About FlexPro
While I didn't find anything bland or off about foods at FlexPro, there are a few people online challenging the quality of meals and service. But the company is now under new management, and we hope they'll sort it out.
There is no free shipping policy
Frequently Asked Questions (FAQs)
What is the healthiest meal delivery service?
There is no such thing as the healthiest meal delivery service. However, most companies, including FlexPro, offer recipes made to support a healthy lifestyle and eating habits.
Are FlexPro meals healthy?
Yes. FlexPro offers tasty, pre-made cuisine meant to quench your nutritional thirst. In addition, the delivery service has two main plans, the Fat Trimmer and Lean Muscle. So if you don't have time to shop around for healthy foods, let FlexPro handle it.
How long do you microwave FlexPro meals?
For the best-tasting food, make sure you thaw the meals for 24 hours in the fridge before pan heating. Once it is soft, remove the top film and preheat the food in the microwave for 2-4 minutes. There are also Flexpro meal heating instructions available on the website.
Can you cancel FlexPro Meals subscription?
Yes. To cancel Flexpro meals all you have to do is log in to the official site and change the delivery date before your card is credited. To cancel the whole subscription, call the Flexpro meals customer service team or use the help widget on the site's page.
How To Contact Flexpro meals
Sometimes you might have questions that can not be answered by login into your account. There are two ways of contacting FlexPro.
You can contact them through email at admin@flexpromedia.com.
You can contact them by phone at 816-888-3539 on Monday through Friday from 9 Am to % Pm central time.
Are FlexPro meals gluten-free?
Yes. FlexPro has several selections of gluten-free meals each week. They also offer keto, dairy-free, high protein, and more.
Are FlexPro Meals Expensive?
Firstly, meal delivery services are not cheap since they provide the convenience of buying food that is ready to eat. That said, FlexPro meals are not costly and fall somewhere in the middle price range. A few high-protein meals might seem costly, but all you need to do is order in bulk, and they'll have the price reduced.
FLexpro Meals Review – My Opinion
Keeping track of your weight and a healthy diet can be challenging, but FlexPro meals may help curb this challenge. Each meal at FlexPro is made to meet your nutritional needs and whatever gets delivered is no different from menus in top-notch restaurants.
You can actually use FlexPro as part of your weight loss program or a healthy eating routine. You can prepare a healthy meal in less than five minutes with little preparation or cooking. You may not get full customization as you would cook at home, but the convenience is worth ticking a few boxes.
Overall, I feel impressed with this brand and its quality, including the convenience of meals. As someone who has done plenty of reviews for meal delivery services, I'm glad to see a service that caters to health-conscious people keen on macros.
I read some Flexpro meals reviews on Reddit and they shared my opinion.
Also, busy folks may get overwhelmed with the number of meal services springing up every day, but FlexPro is worth looking at. It has a tremendous entry-level plan, and you're sure to find discounts as a first-timer. So, what are you waiting for? Head over to FlexPro Meals and start looking for your ideal cuisine.