This post may contain affiliate links for products I recommend.
We will help you find the best online pet food delivery services
Pets can not go to the store and pick their own food. They rely on us humans to make sure that we feed them what they need. There are many good online stores where you can order food for your pets.
Finding the one which delivered the best quality at the most affordable prices takes a lot of reading and comparing. I did that for you and you can find the result here.
Dogs
Before giving you our top-rated online stores I have to tell you that I made a special page with more information about online dog food delivery by clicking on this link.
Here are 3 of my favorites.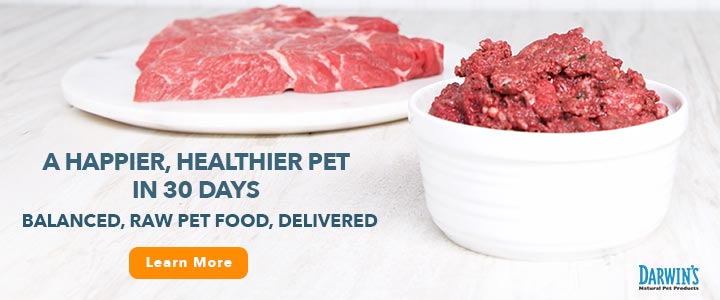 If you like to read more than click here to read our Darwin's Pet Food Reviews!
If you like to read more you can have a look at my Raw Paws Pet Food Reviews here!
Cats
Cats have different needs than dogs. I had a good look at what is best for them.
Here you can find our list of the online stores I reviewed to deliver high quality cat food to your doorsteps. However, again I made a separate page for the online cat food delivery.
Here are some of my favorites

Ordering pet food online.
You can just search for this in your favorite search engine and found many companies to choose from that will deliver pet food to your house. The question, however, is what is the quality and are there delivery cost or does it come with free delivery.
Is it cheaper to buy pet food online?
No, it is not always cheaper to order your pet food in an online store. But in many cases it is.
There is, however, the convenience of doing so. No 50 lbs dog food you have to drag in and out of your car to give an example.
Some stores offer a monthly service and that is a nice money saver in my opinion.
Is it safe to order pet food online?
In general the answer to the question if it is safe to buy your pet food online is yes. Like any other online purchase you have to make sure the store is legit and ships on time. That is why I did all the research here to advise you where to go.
I do not only write about pets her but about many of the home food delivery services, there are to find. From meals and meat to BBQ boxes and snacks you can find it all the menu here on Couch Potato Delivery.
Peter Jameson