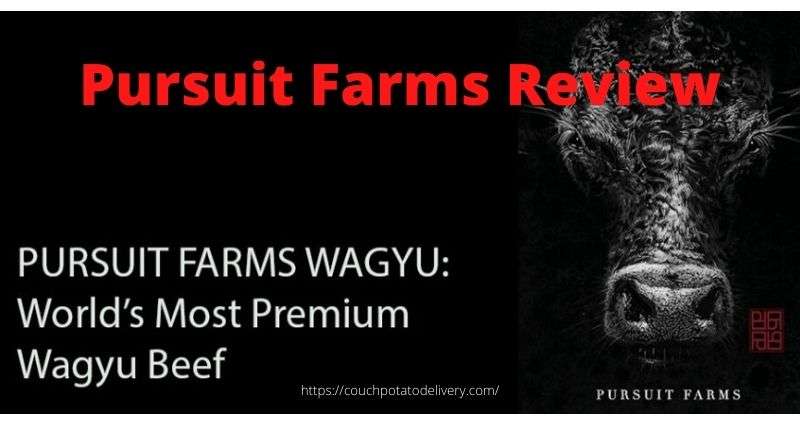 Starting on the Pursuit Farms review I soon found out that they sell one of the highest quality Wagyu beef from Japan.
What does Pursuit Farms offer?
In short, I can tell you that they offer only fresh imports. They are the premium purveyor of Olive, certified Kobe, Hokkaido Snow Beef (not to be confused with normal Hokkaido beef), premium Pursuit Farms Private Farm Female Wagyu, and the most Asian BBQ cuts available.
Their meats are not available in stores and can only be purchased in the Pursuit Farms online store.
When you arrive at their website (1) you can see the large selection they offer. Here is a list of the types of meat they offer.
American beef
Asian BBQ & Chef Cuts
Australian Wagyu
Bestseller
Dry-Aged Wagyu
Every Day eaters
Grass-fed and Lamb
Heritage Pork
Japanese Wagyu
Packages
Reservation only
Subscribe and save
There are a few more items such as grills and meat slicing knives from top Japanese quality and a category with new offerings.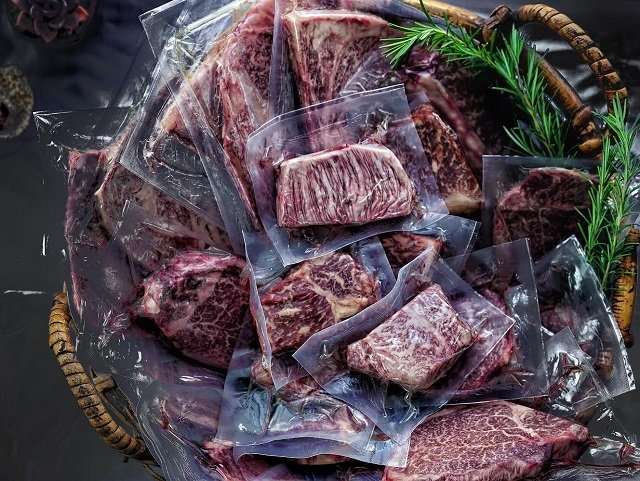 Why Choose Pursuit Farms?
I have done many reviews of online meat delivery services and have found some very reputable ones that deliver quality meats,
However, reading what Pursuit Farms has to offer I can only say that the meat they are offering is of almost perfect quality.
The popularity of Wagyu beef is increasing and many companies try to get a piece of the market. However, many of them are selling the same mass-produced meat from the same farms. Although many have received awards they have, according to Erik Sun, not much taste.
Pursuit Farms Shipping
Most beef from Japan comes shipped frozen on a ship. Pursuit Farms is imported fresh via airfreight.
Meat that is frozen over a longer period of time like on a ship, or is re-frozen loses a lot of flavors. The pursuit farms realize that and only use airfreight for this reason.
Pursuit Farms A5 Wagyu Beef Unboxing
Sometimes a video can explain things better than I can so here is a video of a buyer unboxing a Pursuit Farms Box that was shipped overnight.
Pursuit Farms Review – My opinion.
Although I am not done with this Pursuit Farms review I think that it is safe to conclude that Pursuit Farms delivers meat of a quality that is hard, or impossible, to find in other stores.
The contacts that the owner Erik Sun has in Japan gave him the chance to meet with top producers and in combination with his way of shipping, he ensures top quality on the Pursuitfarms website.
So, if you are looking for Pursuit Farms Wagyu I suggest having a look at their website
The meat comes with a hefty price tag and that means it is not for everyone. However, it is my personal opinion that I rather eat a small piece of quality meat than a big piece of low grade.