I am always on the lookout for meat delivery services that offer high quality and I strongly believe that The Meatery fits in that category.
What they offer is Wagyu beef of excellent quality and at affordable prices and I will tell you all about it in this The Meatery review.
I am not sure if I could call this the Meatery menu but it is actually the types of Wagyu they offer on their website.
A5 Japanese Wagyu
Australian Wagyu
Olive fed wagyu
Specialty Cuts
A5 wagyu
If you know a little about Wagyu you know that the A5 is the top-rated quality. It has an intense richness and marbling.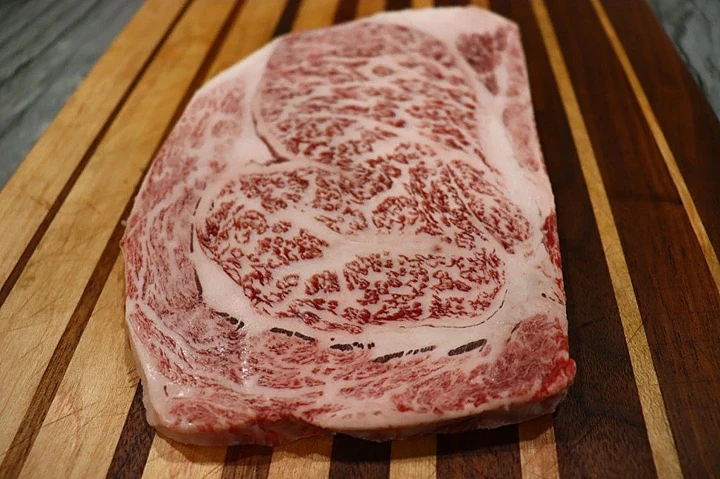 Australian Wagyu
The main characteristic of Australian Wagyu is that it is a little heavier in texture and this makes it come more to the texture of a steak we know with the specific Wagyu taste.
Olive Fed Wagyu
Olive Fed Wagyu is one of the best beef that is produced in the USA. The Japanese cattle are fed food that includes Olive, hence the name, and this produces an unforgettable taste.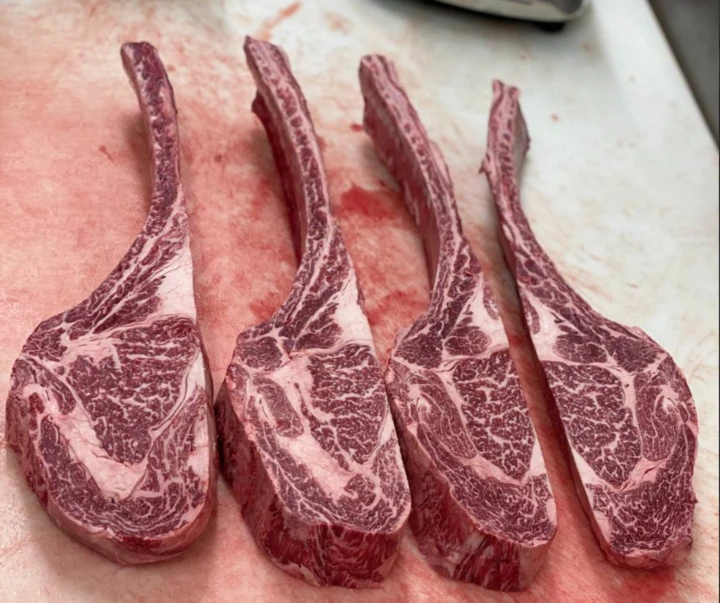 Specialty Cuts
This category on The Meatery website is filled with a large number of cuts that range from Short ribs to Brisket and from Picanha to Ground beef. Find them here!
The Meatery Gift Card
If you are looking for a gift that every meat lover will appreciate I think you can not go wrong with a gift card for The Meatery.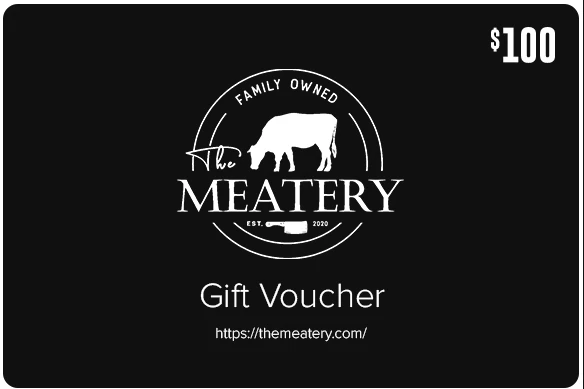 The Meatery – My Opinion
Although a fairly new online meat delivery I have found already some raving reviews about the quality of their Wagyu beef.
What I noticed there were affordable prices compared to other online stores I reviewed. Especially if you order over $300 and get their free shipping.