Actually this page should be called about me because I am the only person writing here for now.
Let me introduce myself first. My name is Peter Jameson. I love to eat good food but most of the time I am to busy to take the time to cook a home-cooked meal.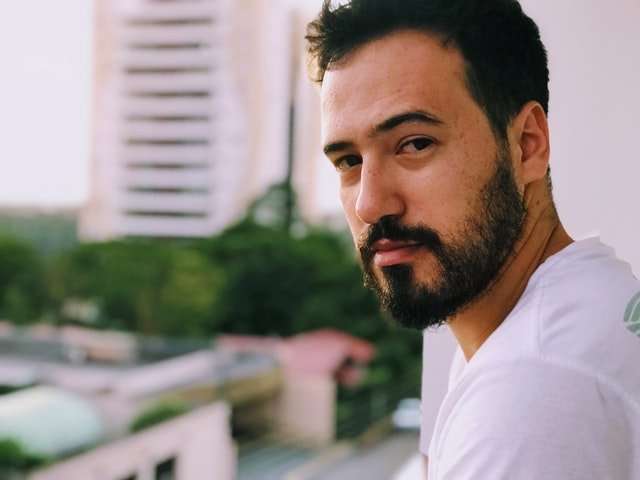 Food delivery services have saved me many times from eating fast-food or junk food.
Since I have used many of them I thought it was time to share my experience with the world on the internet.
I hope you enjoy my writing. If you like to contact me feel free to do that through the contact page.
Peter Jameson.