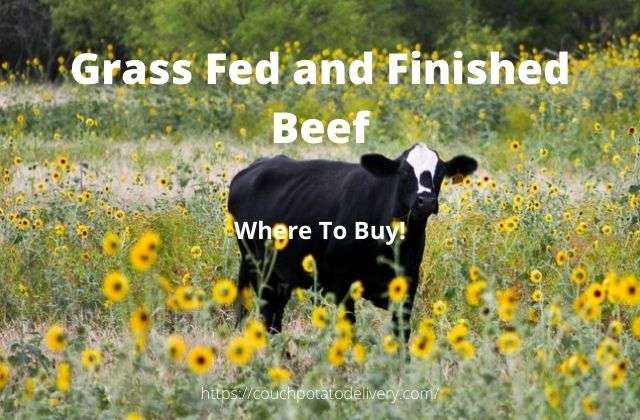 Finding an online store where to buy grass-fed beef is sometimes not easy.
I have looked at many stores that sell grass-fed beef and decide to list them all here on one page.
Grass-feed beef – My top 5
There are probably a lot more online butchers that sell grass-fed beef and since more people are getting into eating healthy I guess there will be more and more in the future.
Butcher Box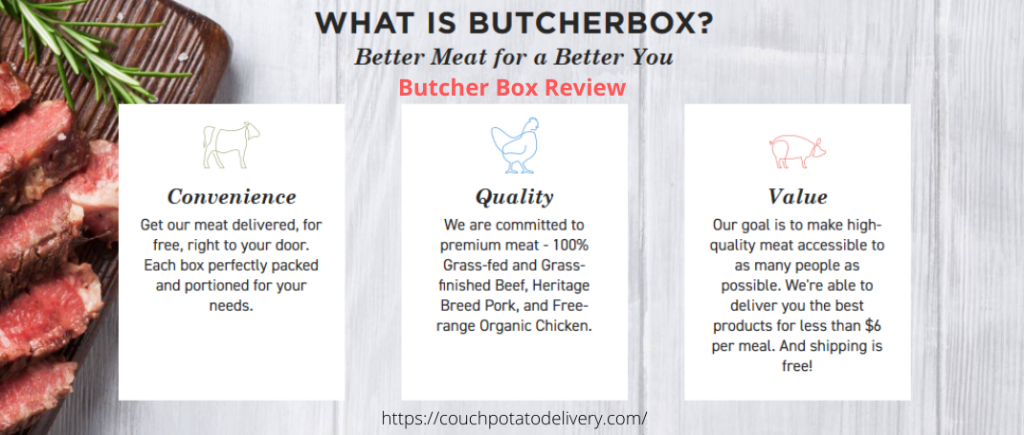 The Butcher Box has teamed up with local farms that raise their meat by letting them eat only grass and hay.
You can use them on a subscription basis or just order a one-time box.
The quality is excellent and there are many reviews that back this up.
Related: Butcher Box review – Is it worth the money
Farmfoods

I like the way Farmfoods has its website laid out. Very organized and the navigation is very easy.
Besides their grass-fed and finished beef they also offer other meats that are all raised on sustainable farms
For their ground beef, they have 3 options and you can also order pre-packaged hamburger patties.
Related: Farmfoods review – My tips and ideas.
Crowd Cow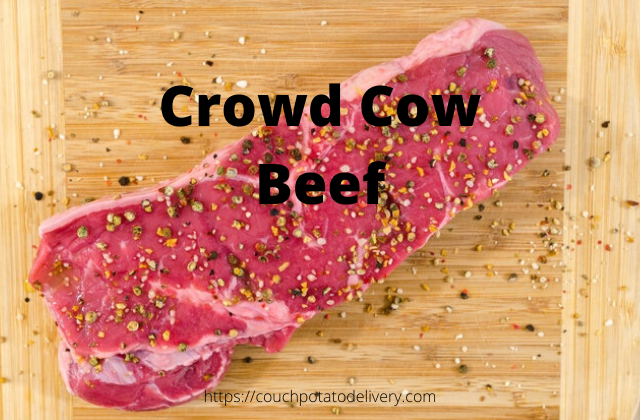 If there is one company I can not leave out of my top-rated grass-fed beef list it is the Crowd Cow.
I am almost sure that they were one of the first online stores for this. I like their transparency on how they work and although things have changed since they got started it is still one of the most well-known companies.
All you do is sign up and have your meat delivered to your doorsteps.
Related: Crowd Cow Review – Is it really the best?
Porter Road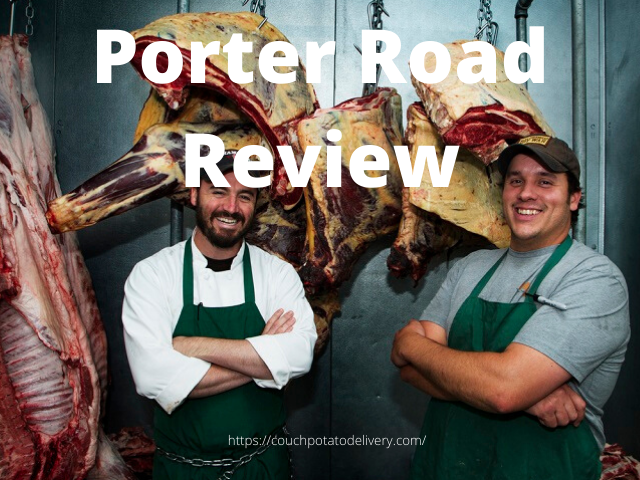 When they needed meat for their catering businesses and had a hard time finding it they decided to start the Porter Road butcher shop.
Although not all their meat comes from grass-finished beef I still think I can advise on them for grass-fed beef.
All the cows they use are raised on family farms that raise their cattle in a sustainable way.
Related: Porter Road review – Nation Wide Beef
Belcampo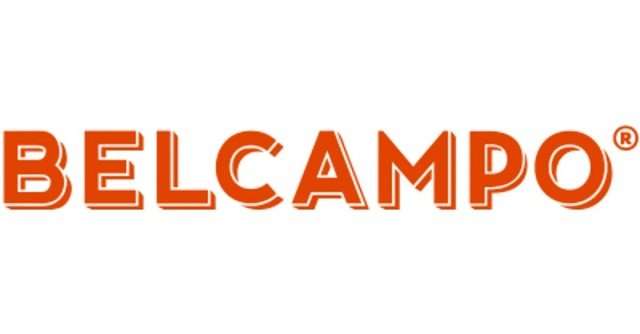 Maybe not yet one of the most known but I think that will change fast.
The Belcampo grass-fed meat is raised by their credo that meat should be raised the way nature intended it.
Grass-fed and finished is the way that it was meant to be according to them.
Besides that, they also have the well-being of the animals in mind by using good ways to raise their cattle.
They also have brick and mortar stores in some parts of California but most of their grass-fed beef is sold online in their store.
Related: Belcampo review – Grass-fed beef from California
Grass-fed beef – More options
Although the demand for grass-fed and finished beef is growing that does not mean that all other beef is bad.
Most cows start out eating grass and at the end of their lives, they get switched to corn. Non-GMO is of course the better option for this.
You can have a look at my meat delivery services here on their own page.
If you like to read more about grass-fed beef you can find what I wrote about the health benefits of it here in this article.
It is known that there is a difference between grass-fed beef and beef that is also grass-finished.
If you like more information on the exact difference between grass-fed and grass-finished beef you can read my explanation of the difference between the two here.