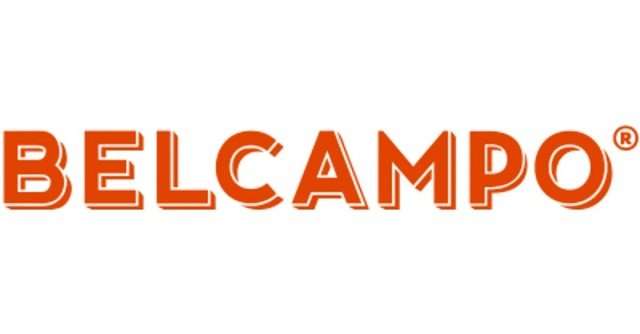 The Belcamp Meat Co has closed its stores and is no longer selling meat in its stores or online. Have a look at https://couchpotatodelivery.com/meat/ to find a replacement for them!
The Belcampo meat co review shows that their main company credo is "Meat raised the way nature intended" Let's have a good look at what we can find out about this organic meat delivery service.
What Does Belcampo Meats Offer
Belcampo meat is raised in a way that is good for the animals and this automatically means also good for the planet and good for the people that eat their organic and grass-fed meat.
Belcampo offers besides the meat that most online meat butchers sell a few items that are not too common in these stores. Let's look at the standards first.
Now for the not so obvious items in the Belcampo shop
Bacon and sausage
Bone Broth
Bones
The third one I like to mention is the subscription options, the bundles, seasonal favorites, and everyday essentials.
Ready to see the Belcampo Shop? Click Here!
Belcampo Meat co Beef
For most people, a good piece of beef is what they like for dinner. The Belcampo shop offers a nice range.
All the meats are organic and all come from pasture-raised beef. This is the way nature intended that beef would be raised.
Some of their top-sellers are Ribeye, Brisket, Tenderloin, Keto meatballs, and organic ground beef.
I would like to try one of these hamburgers to see how they taste.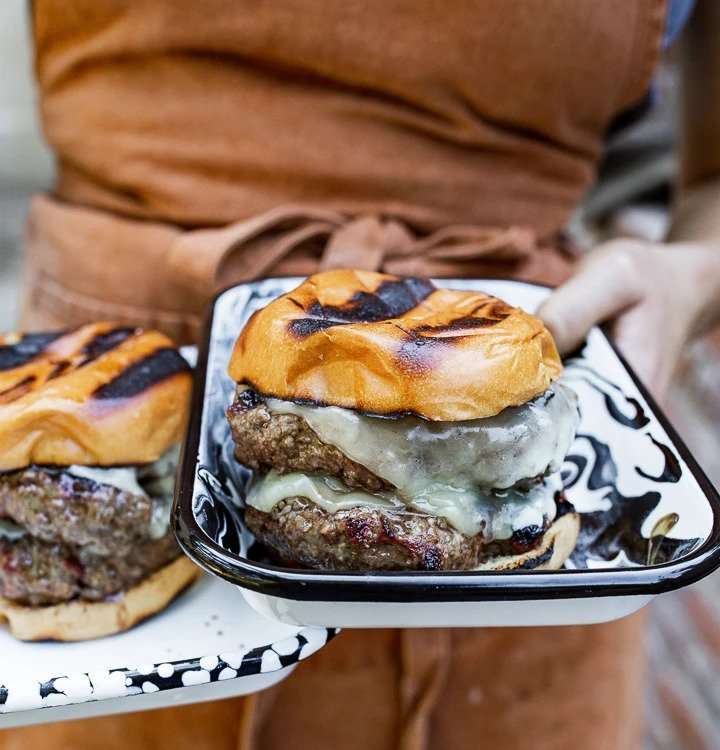 Belcampo meat co poultry
Poultry is one of the meats that are supposed to be better for us and if you look for healthy poultry the Belcampo co can help you with that.
They have a whole chicken, chicken thighs, chicken breast, and eve poultry bone broth. All poultry is certified organic and pasture-raised.
Belcampo Meat co Pork
The pork you order s pasture-raised and comes from a heritage breed.
Some of the pork cuts they offer are bacon, pork belly, bone-in pork chops, pork shoulder, and sirloin chops.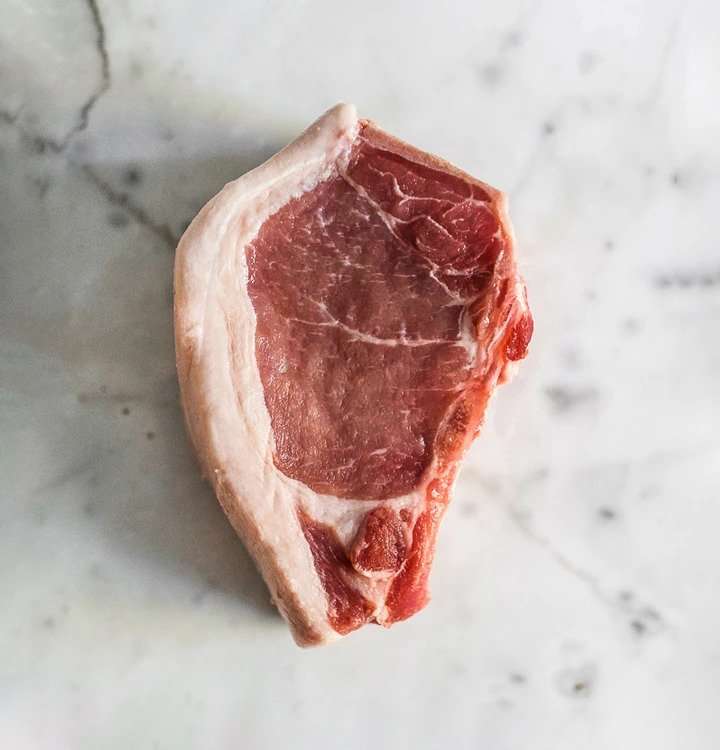 Belcampo Meat co Lamb
The only type of lamb you can buy from the Belcampo meat co is ground lamb and if you look at the picture I can only say that it looks good.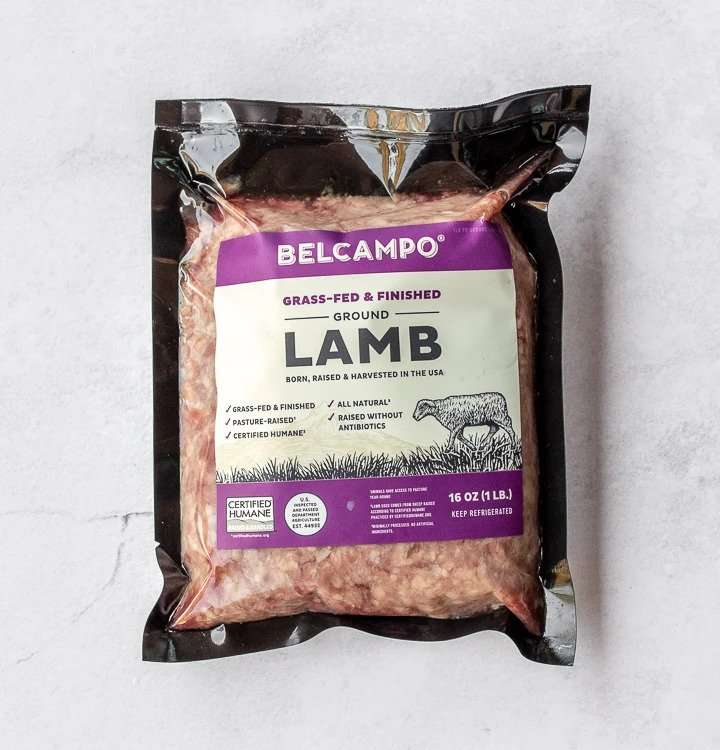 The Belcampo Way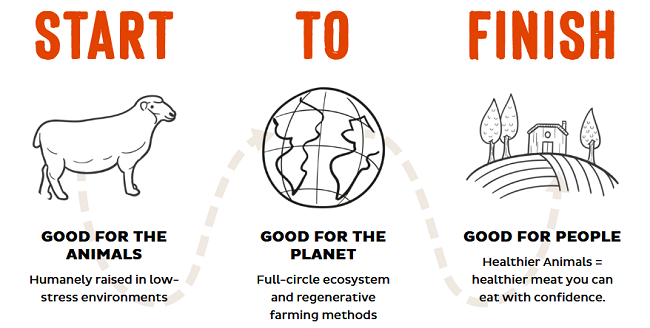 Where can you buy Belcampo co Meat?
You can buy the Belcampo meat in several locations in their butcher shops. Their locations are:
Oakland, CA
Santa Monica, CA
Los Angeles, CA
West Hollywood, CA
Belcampo Meat co Online Store
There are also restaurants in the same building. Except for West Hollywood where all they have is a restaurant.
For anyone else that lives in a different location than close to the store/restaurant combo's I talked about above, there is the option to order Belcampo meat co online on their website.
Ready to see the Belcampo Shop Click Here!
Belcampo Meat Shipping
Belcampo ships throughout the US except to Alaska and Hawaii.
All orders over $99 have free shipping included and the shipping boxes are fully recyclable. If your order is under the $99 threshold you will be charged a flat $9.99 shipping fee.
All orders are processed within 1 to 3 business days and of course, this does not include weekends and holidays.
After you place your order you will receive an email with a tracking number so you can track your order. This might take up to 48 hours depending on the day your ordered.
You have to place a real address on your order since shipping to a PO box is not allowed.
Due to the fact that the meat is perishable Belcampo does not accept returns. If you have a problem with your shipping you simply contact them by email at orders@belcampo.com and add all your info and pictures in the email.
Belcampo Meat – My opinion
As you know when you have read some of my other meat company reviews I am pretty picky with recommending a store. The Belcampo meats are in my opinion of high quality for the simple reason that all their meats come from pasture-raised animals that were also raised humanly.
This results in meat that is of high quality and also tastes a lot better. You will know if you ever tasted grass-fed beef or heritage pork and even a free ranged chicken.