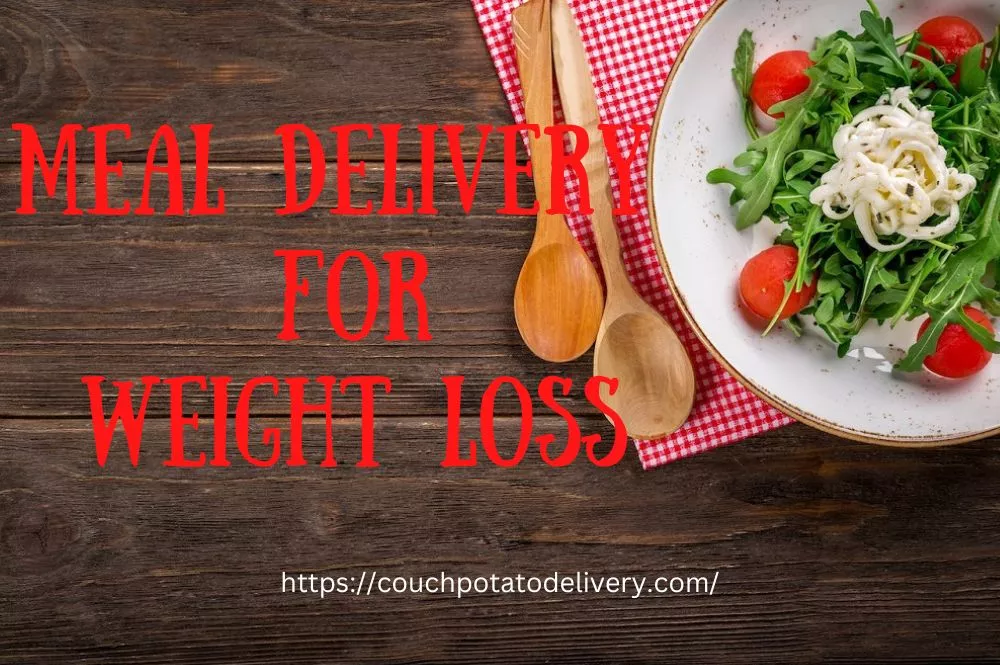 Why would you use a meal delivery service for weight loss? Well, cooking for that is hard to do. You have to watch calories, ingredients, and how to cook that special meal.
Having meals delivered that help you reach your goal makes it a lot easier. No worries about what ingredients to buy or what to add to the meal.
But what are the best meal delivery services for weight loss? There are many of them but I have narrowed down my personal top 5.
Hello Fresh
This is one of my personal favorites. The meals that I ate from them were of excellent quality and taste
With some great ingredients that you find in the boxes which is a great choice, you can cook a low-calorie meal easily. You can read my review of Hello Fresh on its own page.
Splendid Spoon
Most people agree that it is easier to lose weight on a plant-based diet and that is where Splendid Spoon fits in great.
With all the options available from grain bowls to noodle bowls and many more, it is easy to achieve your goals. Read my Splendid Spoon review on its own page.
Factor Meals
With the ingredients used by Factor 75 meals and all the nutritional options to choose from you will never get burnt out on your diet plan.
PROS
Personal plans
Low calories
If you like cooking yourself with some great ingredients they are a great choice and you can read my review of Hello Fresh on its own page.
Sun Basket
There are no ready-to-cook meals on the Sun Basket menu. But the Lean & Clean option will give you many options to choose from.
I am not good at meal planning and Sun Basket is a great way of helping with that. You can read my review of Sun Basket on its own page.
Veestro
Veestro is another plant-based and vegetarian company that offers a lot of options to control your weight.
This is not just a bowl of boiled vegetables. they sell 100% vegan diets and this is great for weight loss when done in the right way. read my Veestro review on its own page.
Meal Delivery Service For Weight loss- My Opinion
If you are looking for options to lose weight and not spent hours in the store and after that in the kitchen a meal delivery that offers help with that is not easy to find.
finding or changing your eating habits to support your goal was not soo simple in the past. With many companies delivering food straight to your door steps you have many quality sources to choose from now.
I read through all these 5 meal delivery services for weight loss on this page and even wrote an in-depth review of each of them on their own page to help you decide.
However, if these are not the ones that you think you need have a look at more prepared meal delivery services on the main menu.