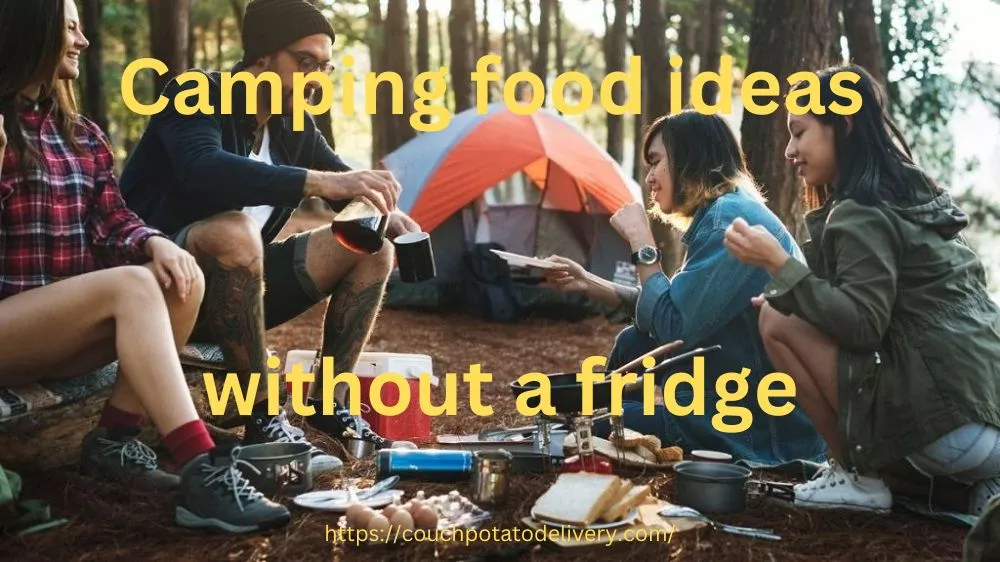 Going for a camping trip has been the favorite pastime of many since the 1880s. Exploring nature and its resources can really be helpful for the rejuvenation of those people who are enduring the stress and tensions of daily life. It's really a chilling experience to roam about during the daytime and to spend the night in a recreational vehicle or tent.
It is not practical to carry a refrigerator for camping, so how do campers manage to store food while they go camping?
"Let's see some of the camping food ideas which do not require refrigeration. "
Campers should have a clear idea about food items or ingredients to be taken to the camping which does not demand refrigeration.
How Can I Go Camping Without A Refrigerator?
While you are camping you should bear in mind to carry all the ingredients to be cooked and the camping kitchen box in order to make things easier for you while preparing food.
it is also a good tip to keep your eyes on the clock and find the best time to eat your meals.
When going camping without a refrigerator, make sure that you have the following list of items bought in advance with you and most of them are needed to avoid food poisoning.
Canned ,eat, Seafood And Poultry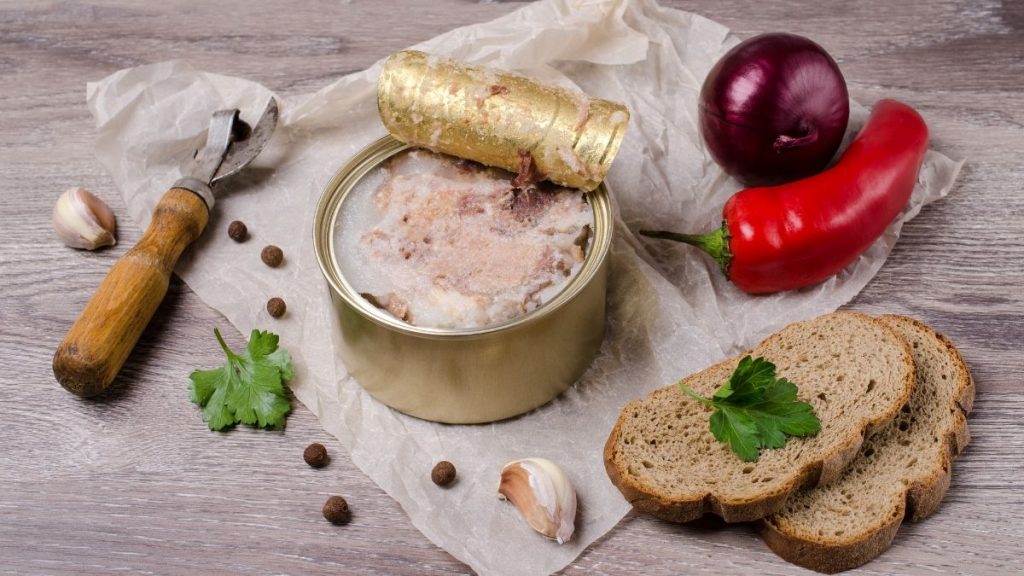 Being the primary source of protein do not forget to include these non – vegetarian items in your list. Nowadays, canned forms of tuna, sardine, dry fish, chicken, roasted beef and so on are available online to purchase. They are not required to be refrigerated and hence can be taken to your camping destination.
Eggs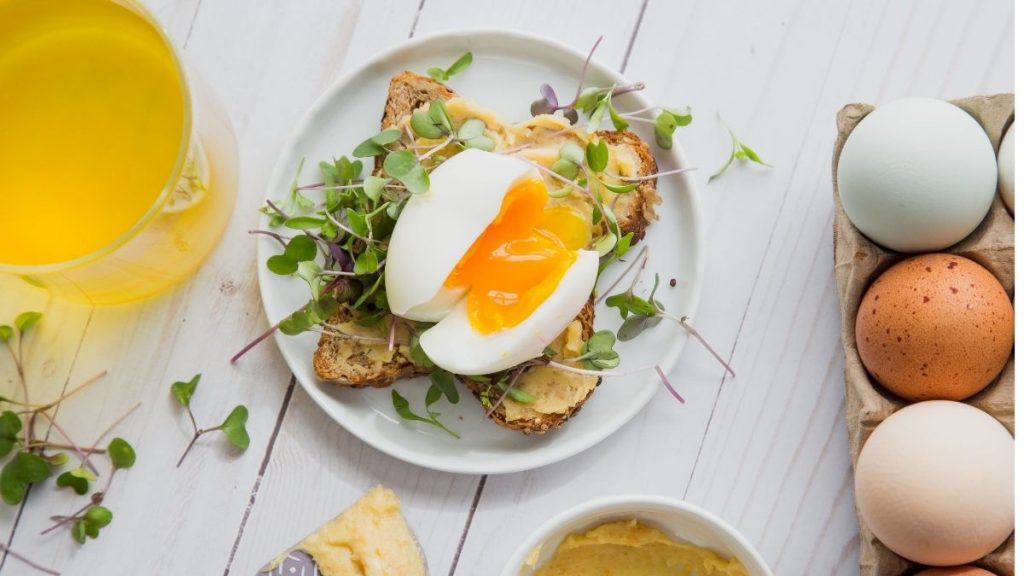 Make sure to buy fresh eggs and powdered eggs that need not have to be kept in a refrigerator for taking for your camping. One can make easy dishes out of eggs. Therefore, carrying eggs is always a wiser idea.
Milk And Other Dairy Products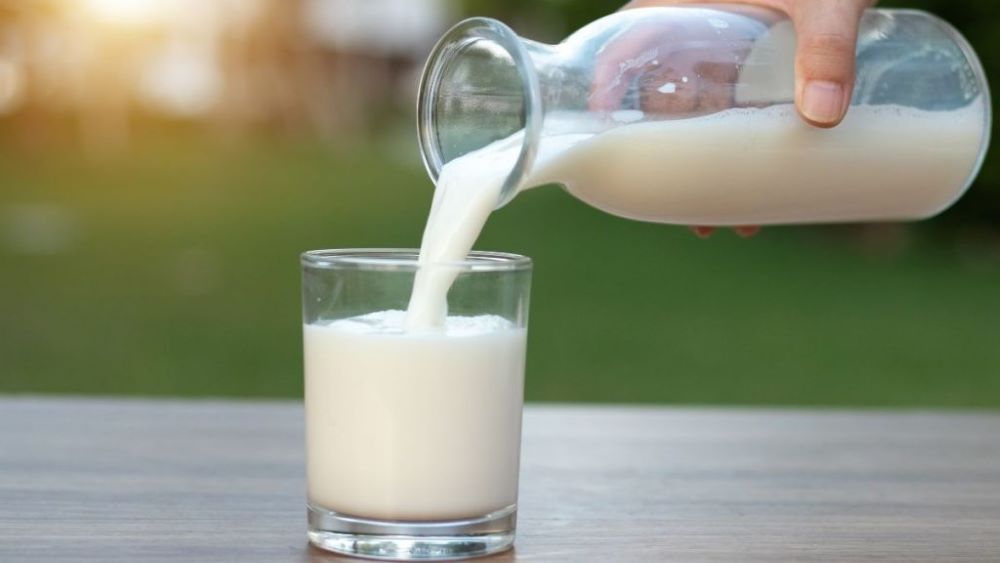 There are different ways to take non-perishable milk for camping. Cans of evaporated milk, almond / soy cartons and powdered milk are the best non-refrigerated milk options for camping.
Cheese is an important dairy product one can include in the camping food list. It is advisable to open the packet only at the time of cooking.
Fresh Fruits And vegetables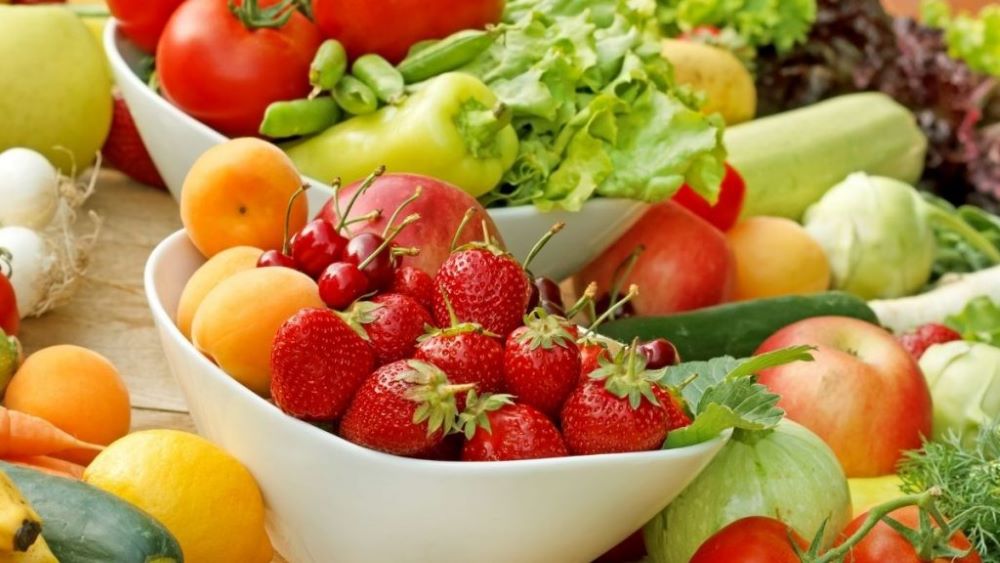 Generally, we keep fruits and vegetables to keep it fresh. But we can take those ones which were not kept in the refrigerator when bought. You can include avocado, banana, apple, mango, pineapple, and pomegranate in your fruit basket. Broccoli, carrot, potato, chilli, tomato, mushroom, canned beans, dried beans, green beans and so on can also be taken for camping. You may keep it in eco-friendly storage bags.
Grains And Breads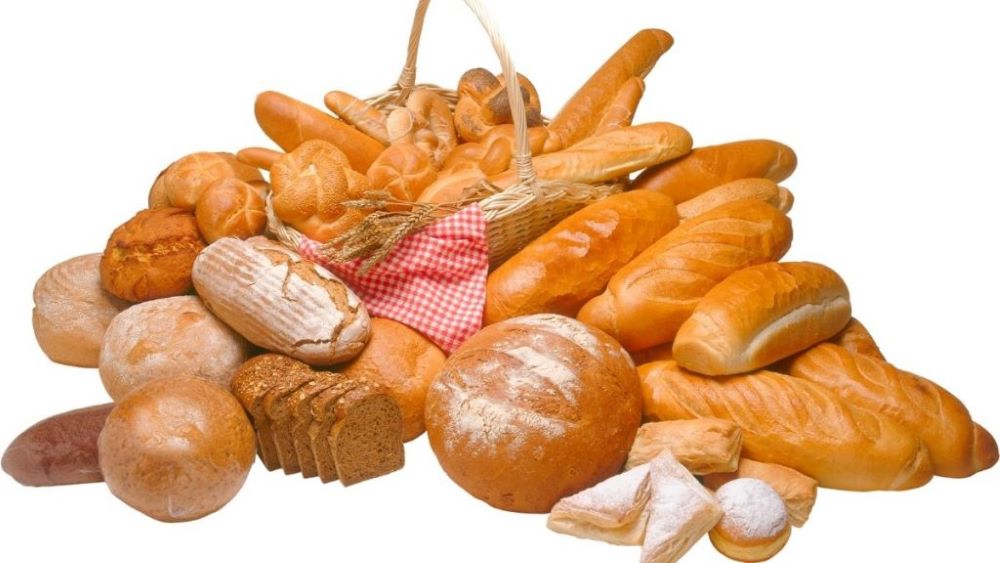 Quinoa, rice, pasta, instant pancake mix, cereals, oatmeal packet and instant hash browns to the list grain list. Pizza crusts, Sandwich rounds, Tortillas can be added to the bread list. Grains and bread are inevitable factors for preparing meals and snacks and bread are the inevitable factors for cooking meals and snacks while camping.
Nuts And Dry Fruits.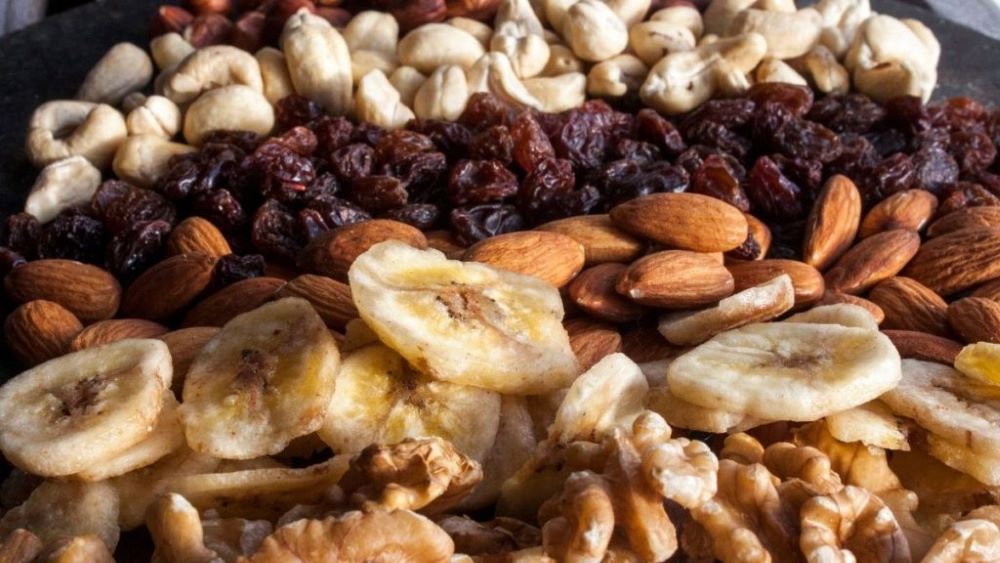 These are the energy bombs filled with nutrients that can be included in the breakfast.
Dessert And Snacks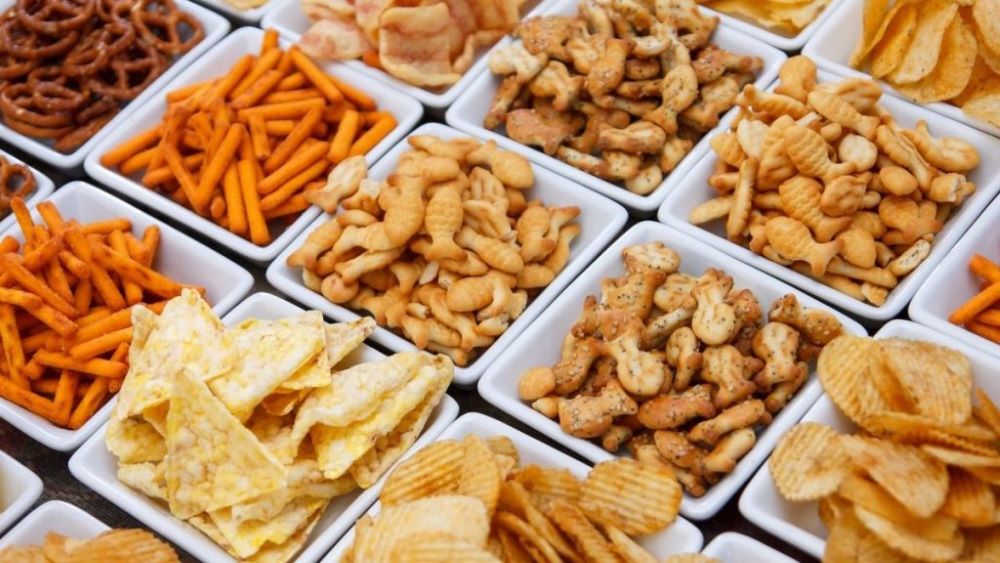 Cookies, brownies, crackers, muffins, chocolate bars, popcorn, chips and many others can be taken for camping as they can be stored without the aid of a refrigerator. I found a large selection of the best snack delivery boxes on this page.
Canned Soup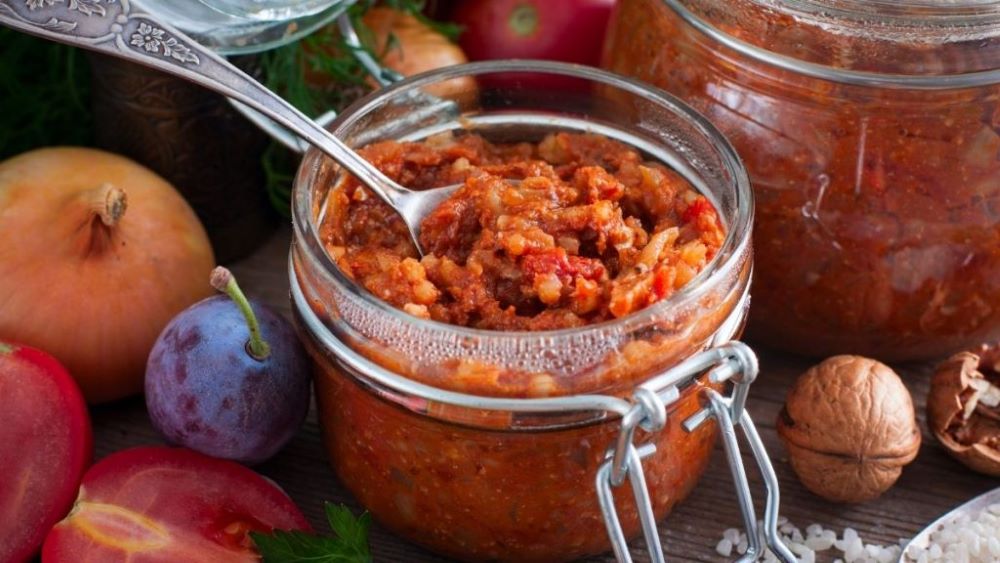 It is a great idea to get canned soups of veggies and chicken as they belong to the ready to eat category.
Peanut Butter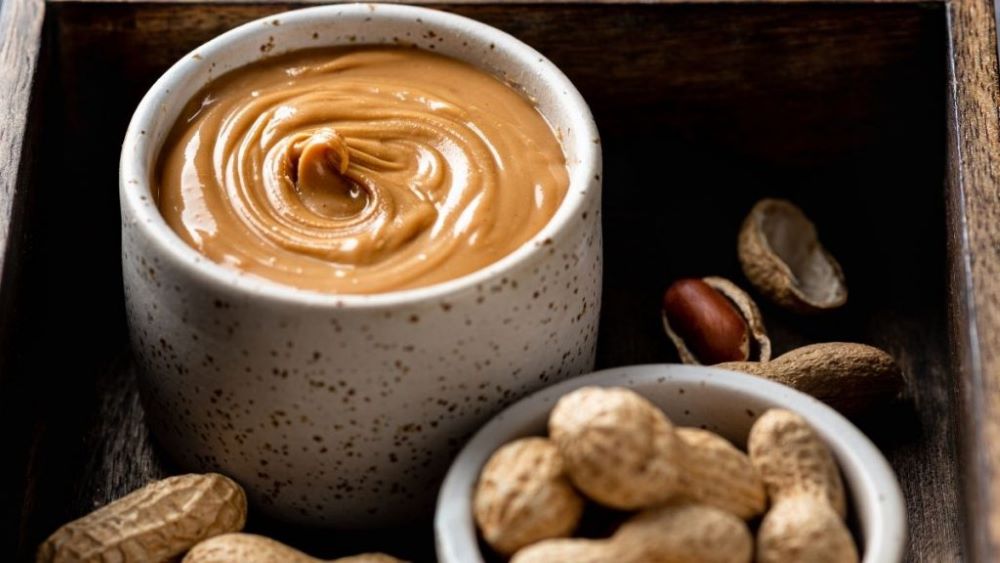 One of the best backpacking foods, which is rich in calories and protein. Campers will find it highly essential throughout their trip.
Cooking Oils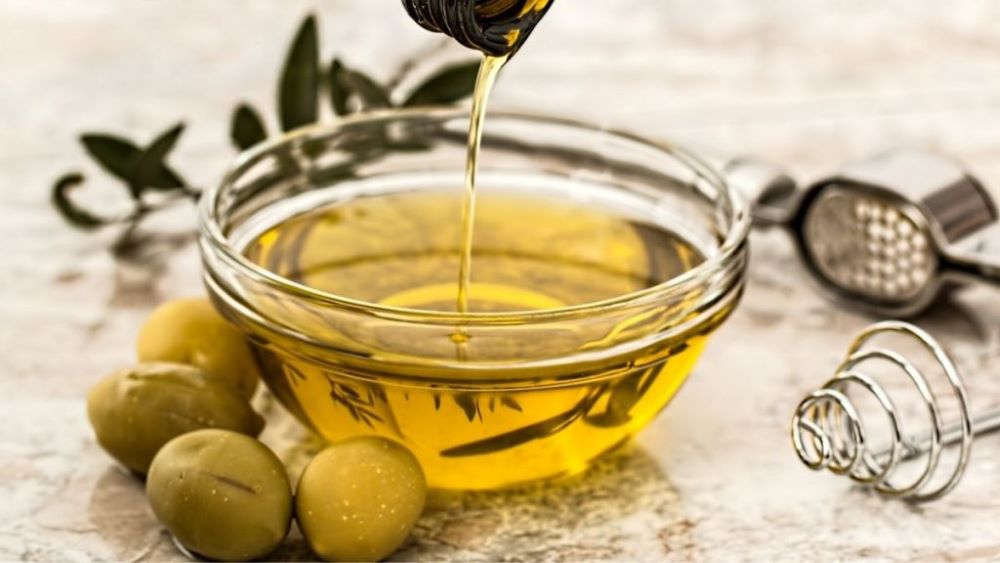 Being an inevitable factor in cooking, try to store enough quantity of oil.
Honey And Sugar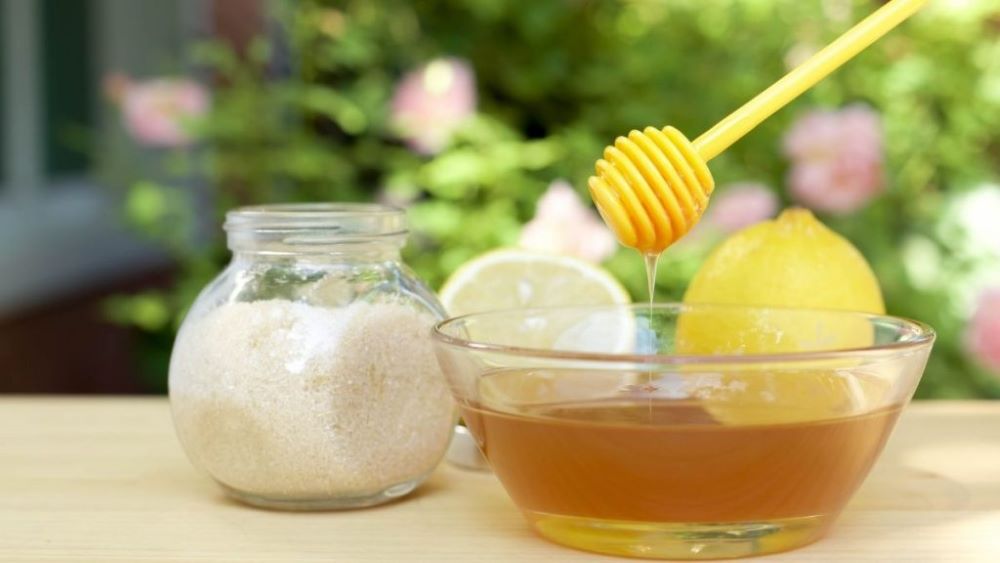 Honey can be obviously included in the list as it can be used in the preparation of snacks and breakfast
Sauce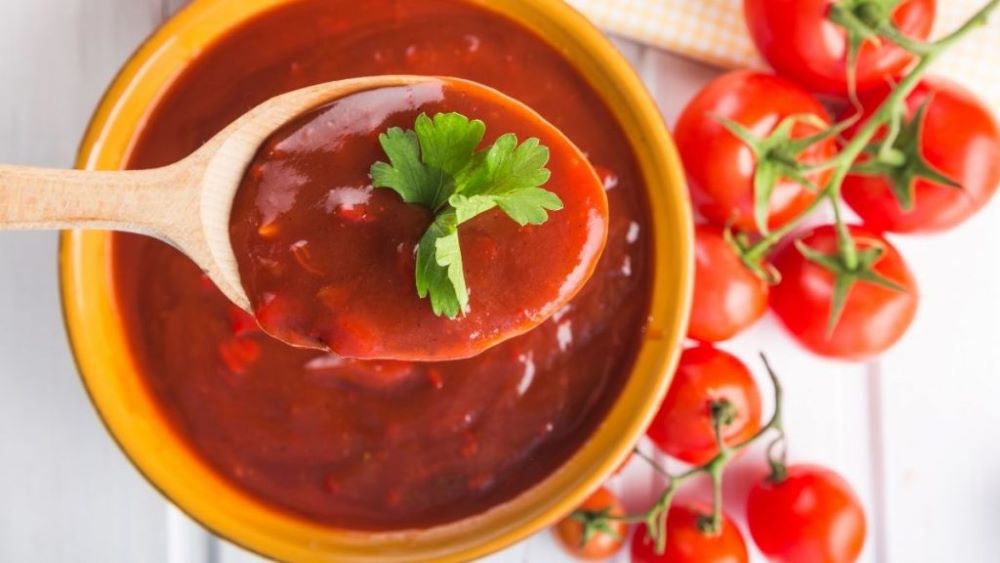 You can get BBQ sauce, tomato sauce and pizza sauce.
Spices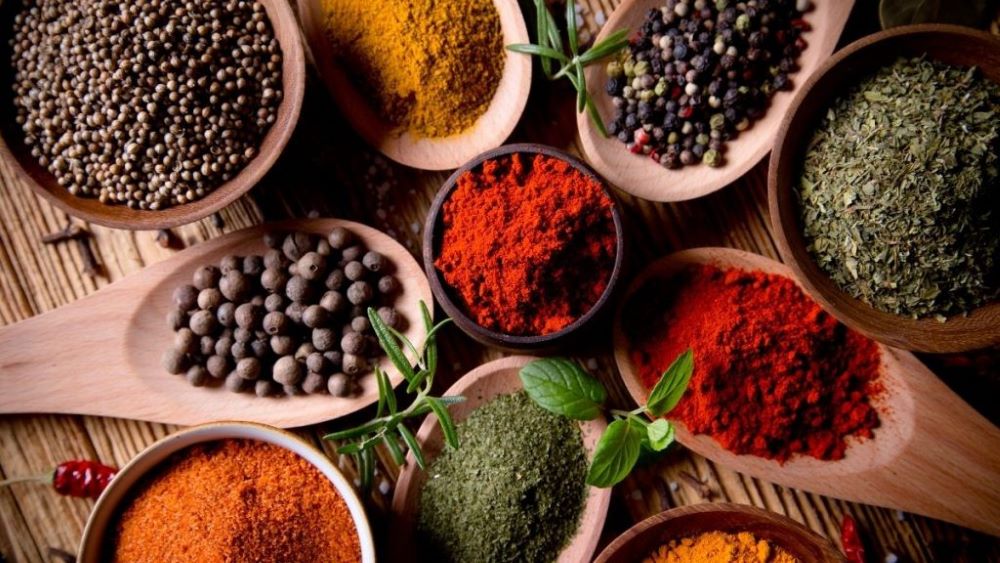 Essential condiment packets should also be packed for camping, without which your meal preparation would be incomplete.
Basic Seasonings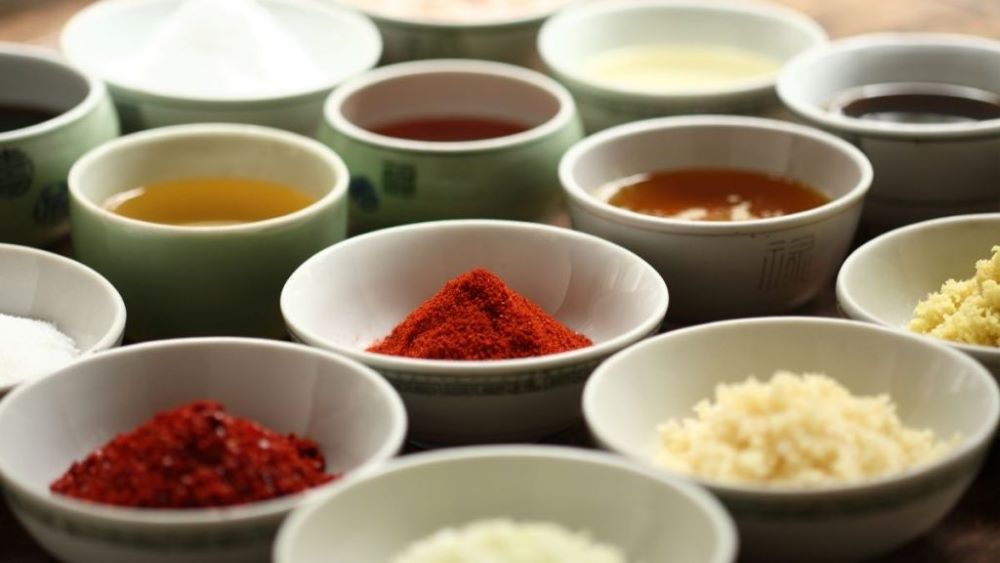 Turmeric, cumin, pepper, cinnamon, curry powders should also be there in the camping bin.
The above-mentioned items can be utilised for making breakfast, lunch, dinner and snacks while going camping.
A few of the food ideas for camping are listed below.
Camping Breakfast Ideas Without Refrigerator
Easy oatmeal with fresh fruits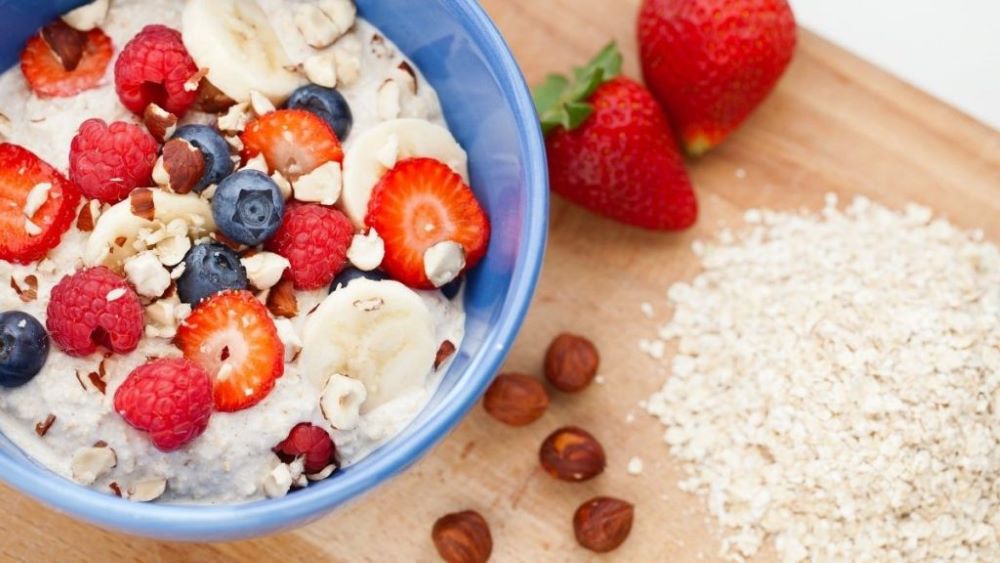 Along with oats and fruits you can eat nuts as well in order to make the breakfast healthy and nutritious.
Tea / Coffee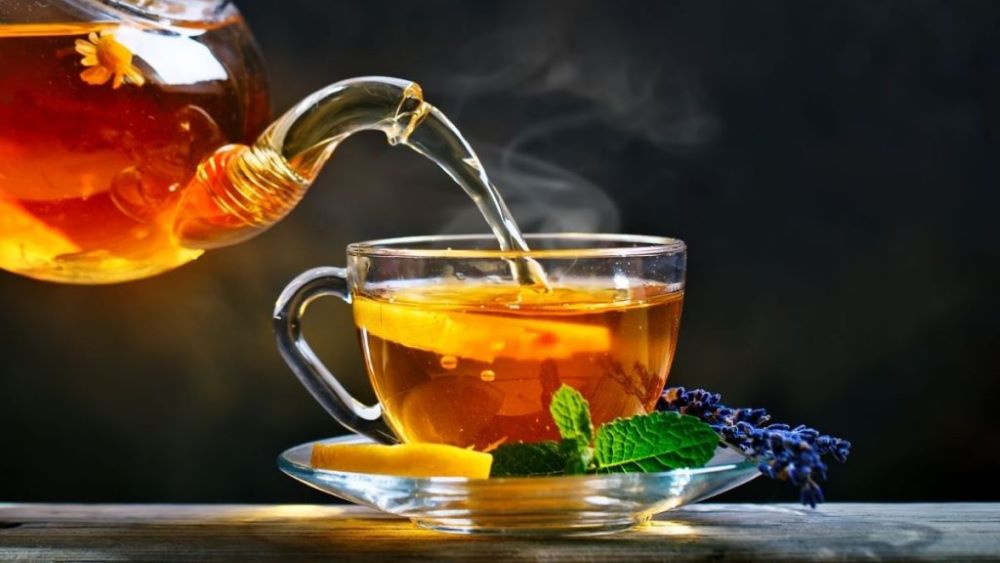 You can prepare tea or coffee with powdered milk and enjoy a sip of a hot drink and kick start your day. Camping tea kettle or coffee pot will be of use.
Juice Packs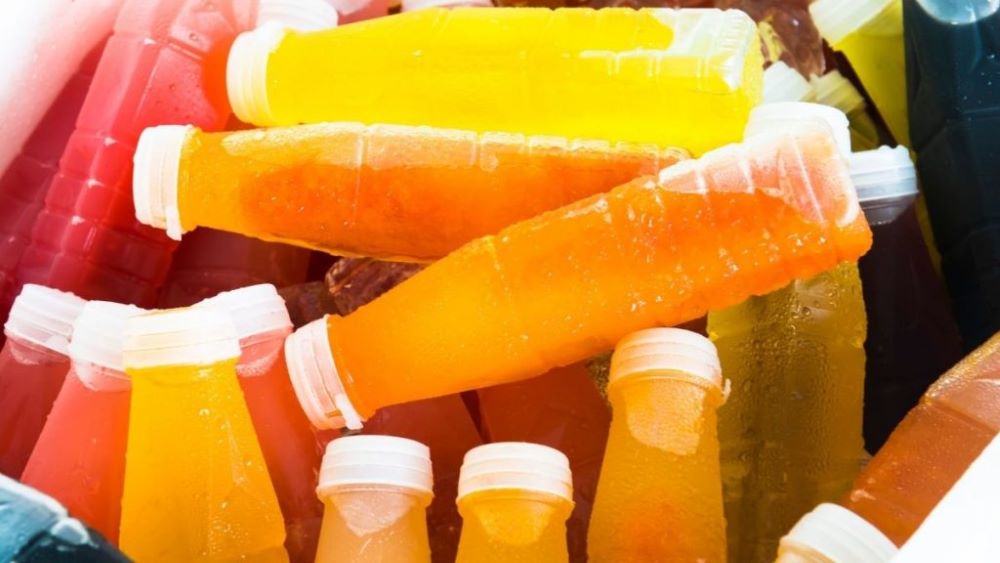 Try to get juice packs which are going to be loved by both adults and children.
Instant Hot Chocolate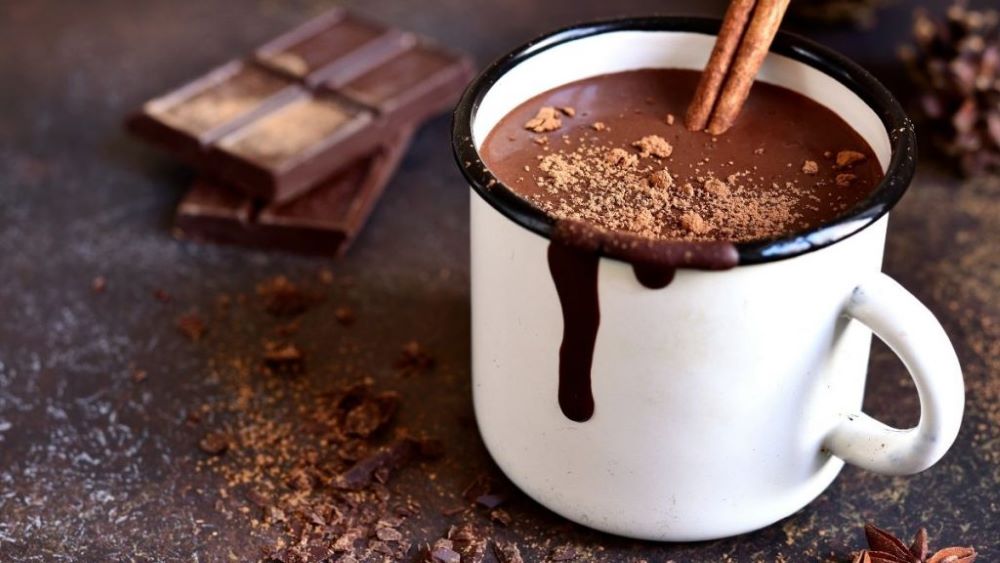 It is a better option which can be prepared easily in the morning. You can avail instant hot chocolate mix online.
Camping Lunch Ideas Without Refrigerator
Fresh vegetables along with canned meat or fish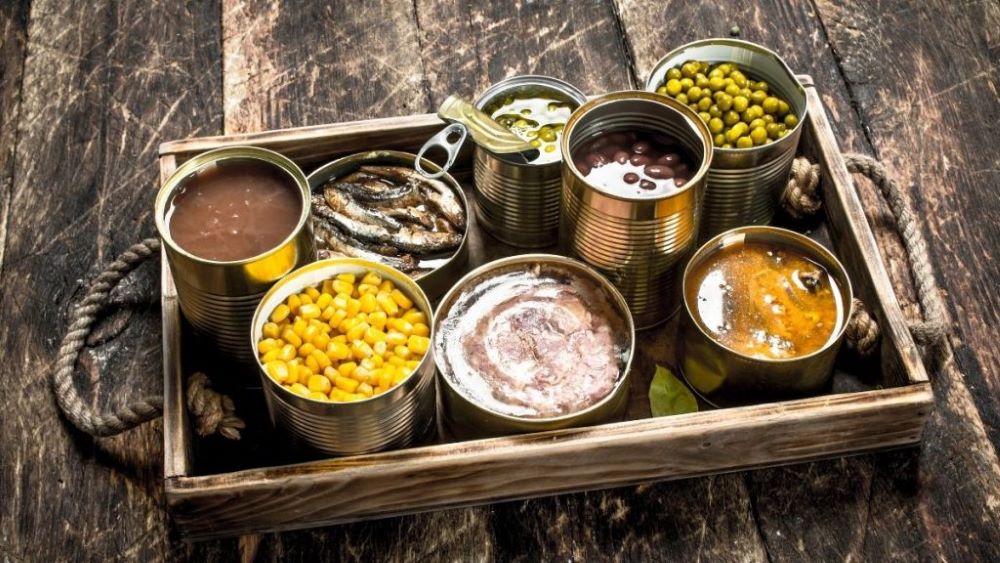 Make a stir fry with vegetables and take it along with canned fish or meat.
Meal Replacement Shake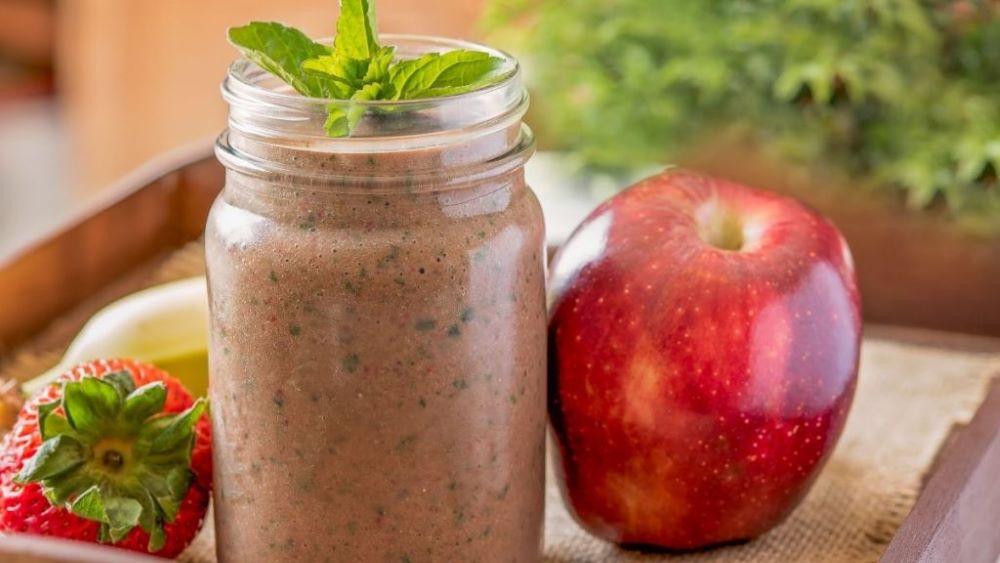 This can be considered as a protein drink that can be used as a substitute for meals you cook at home.
Sandwich Or Naan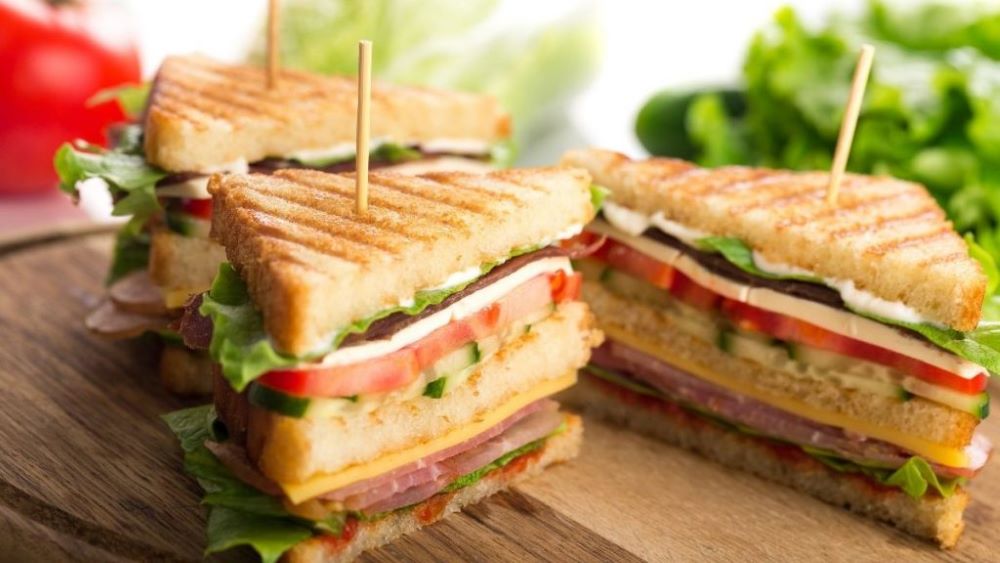 U may toast one over the campfire equipment and enjoy it along with sauce or salads.
Precooked Rice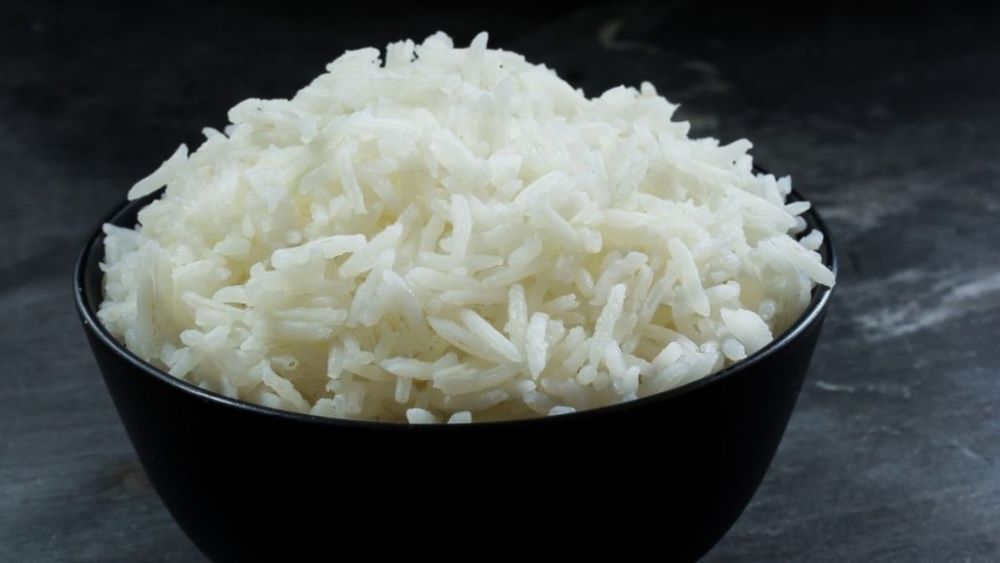 Precooked rice, canned veggies, canned poultry are the other possible dishes for lunch during camping
Camping Dinner Ideas Without Refrigerator
Instant noodles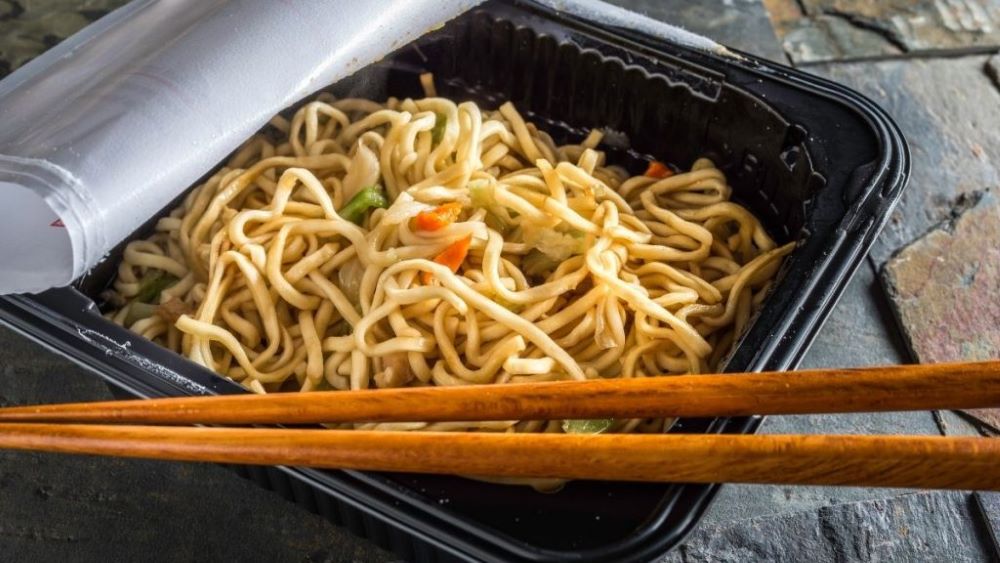 Instant noodles is a 3 minutes recipe that will be highly beneficial for campers. Many of these types of prepared food can be ordered online in advance of your camping trip.
Pasta And Sauce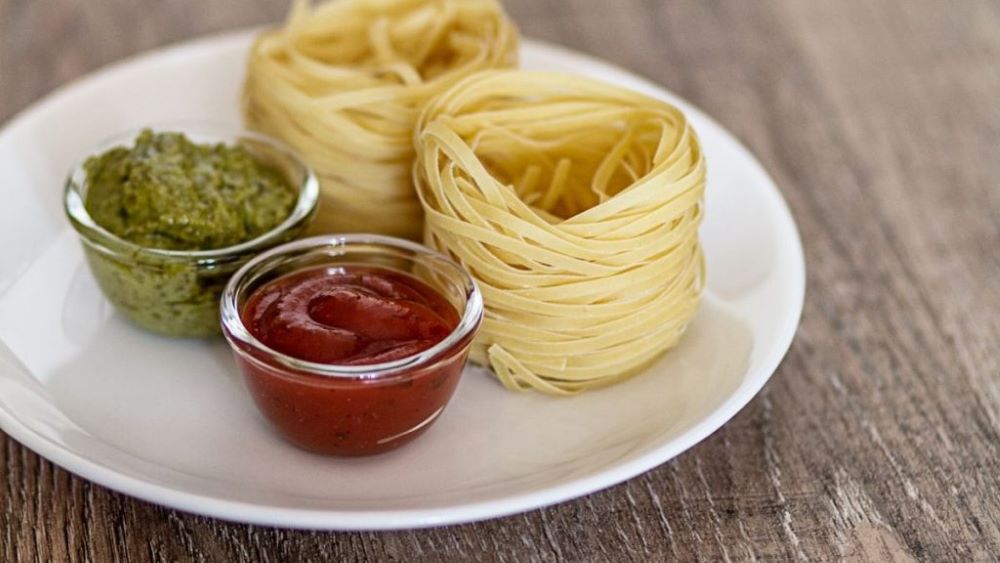 It is also another easiest recipe for campers and a great idea for dinner.
Boxed Mac And Cheese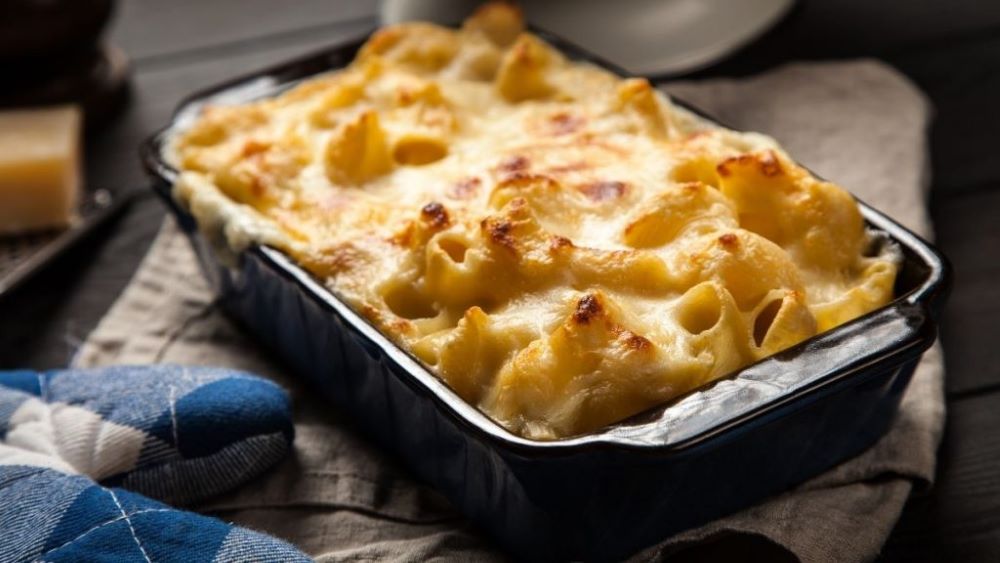 Campers can rely on boxed mac and cheese for making a yummy dinner which requires only lesser efforts to prepare.
What Should Not Be Brought For Camping
Avoid food items which require refrigeration
Avoid food items which are required to be cooked for a long time
Avoid storing too much raw meat and other food items which may get spoiled in a short span of time.
Camping Food Ideas With No Refrigeration – My Conclusion
The key feature of this pastime activity is that it nourishes the quality of self reliance in human beings. Camping would teach people to learn the skills of facing challenges and tackling problems. Campers must focus on the choice of food also while making plans for camping.
Many campers have made mistakes while packing food as they are not much conscious about the climate and available facilities in the place where they are going to halt for camping.
Hence, having a better understanding about the food items to be included and prepared for the camping is a matter of priority, as far as campers are concerned.